THANKS FOR LOOKING ME UP I HAVE PASSED MY INTERMEDIATE DEC 09, MY PREVIOUS QRP CALLSIGN IS M6JAS, WHICH I DO STILL USE.
I USE A YAESU FT 2000,   YAESU FT 897,  AND A YAESU FT857, WHICH  I USE MOBILE WITH AN ATAS 120A ACTIVE ANTENNA, WHICH HAS PROVED TO BE IDEAL FOR MOBILE USE WITH YAESU FT 857, I ALSO HAVE A YAESU FT 2800 FOR 2 MTRS IN SHACK AND  A WOUXUN KG UVD1P 2/4MTRS  MY NEW TOY.......
I USE A HEIL MH10 BOOM MIKE, WITH HC5 INSERT, A HEIL HANDY ON A TRI POD....
A MFJ - 969 ROLLERCOASTER TUNER 
A HYGAIN TH3JR TRI BAND BEAM, FOR 10,15,20 MTRS,
A 2 MTR BEAM,
I ALSO HAVE 2 CAROLINA WINDOMS,
I ALSO USE A 3 MTR PRO WHIP DELTA LOOP FOR MOBILE OPERATION, AND HOME MADE 10 MTR FISHING POLE, FOR 80 - 10 MTRS
ALSO NUMEROUS HANDYS AND SCANNERS.
I AM CURRENTLY UPDATING LOG BOOK  FROM 2010 TO NOW, YOU MAY GET A MESSAGE FROM ME WOULD YOU BE SO KIND TO ACCEPT/ACKNOWLEDGE/REPLY,  MANY THANKS ...JASON
IF YOU HAVE TAKEN THE TIME TO READ THIS FAR PLEASE SEND EQSL/ DIRECT AT ABOVE ADDRESS .......OR VIA BUREAU ....... NO RETURN POSTAGE NEEDED JUST RETURN ADDRESS MANY THANKS .........2E0GYP.
I AM ALSO A MEMBER OF C.A.R.S .= CHRISTCHURCH AMATUER RADIO SOCIETY............
plz add your self to my flag counter below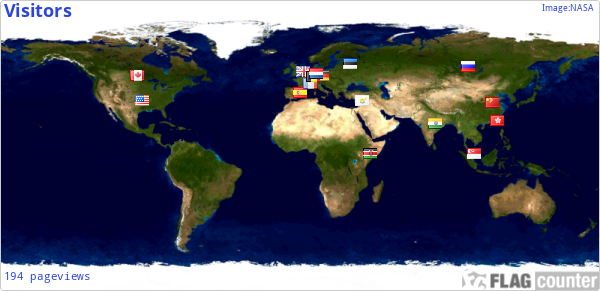 Below a photo of my shack
.
In the two above pics, my home brew 40mtr trapped rotary dipole

thanks for looking up my qrz page 73.....