Former Merchant Marine Radio Officer, ex DAFU, DHQT, DEER, DEET, DKNH, DEJM, DLCD, DEAQ and DLCM
Ham since 2001, I'm QRV on 80 - 40 - 20 - 15 and 10m only in CW
MBR of German Radio Officers Association, Bremen, (Seefunkkameradschaft, SFK), Marconista 651, Italy Telegraphy Club 816, AGCW-DL 3130, and INORC 575.
I'm interested in DX tfc, not in contest's! I will not use any WEB based QSL services, only direct or via bureau!
DOK G23                 AUDIO RECORDINGS ARE WELCOME
73, Rolf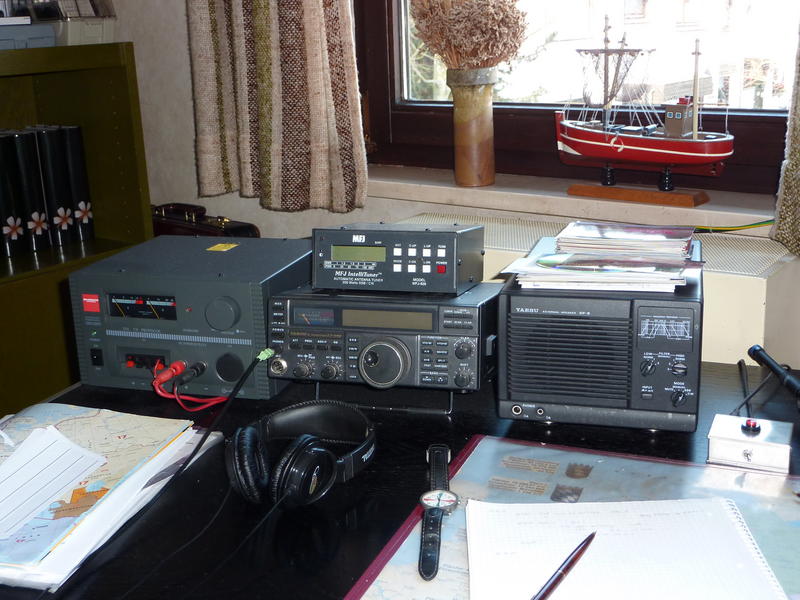 Small station but world wide contacts
PSE visit www.seefunknetz
"A man should keep his friendship in constant repair" - Samuel Johnson (1755).