repeater: Echolink 271607
Welcome !
Qsl via Buero 100%... swl reports also...like paper cards...
yaesu FTdx3000 acom1000 drake line TR-4C sommerkamp FT 277 elecraft kx3
and new buy,"the big one"old, viking nye 3kw tuner...            
and many old radios...
ant:dx-wire windom 42m. +solarcom i max2000 vertical+hex beam sp7idx
                                                                                                                                                                                                       (
may 09.2016 i,m on band with specialcall,20 years german dx foundation: dl20gdxf,  )  
                                                              Happy New Year to all my friends,2016 i will learn cw               
73 Artur
this bug is 4 years older than me :-)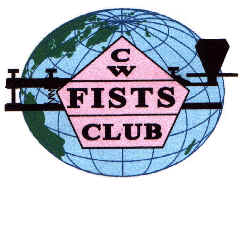 hope to catch you on the band

Goats:race Alpin helps cleaning Antennafarm.

spring

autum

on neckarferry with bikes and wife...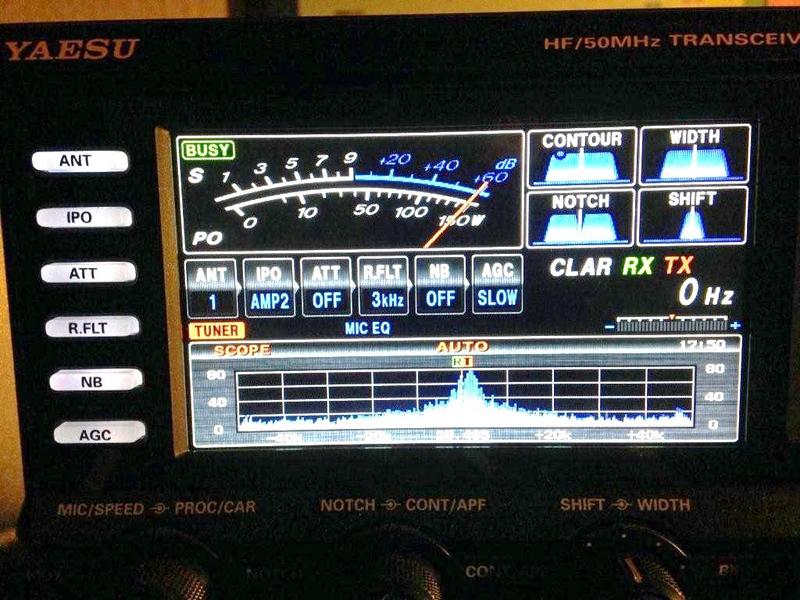 mr.postman...
winter 06.12.2014 season,s greetings

"Hol mir mal ne Flasche Bier"
January Bockschaft May
100 years MAN Trucks Muenchen