repeater: Echolink 271607
Welcome !
Qsl via Buero 100%... swl reports also...like paper cards...
yaesu FTdx3000 acom1000 drake line TR-4C sommerkamp FT 277 elecraft kx3
and many old radios...
ant:dx-wire windom 42m. +solarcom i max2000 vertical
2015 planing also radioaktiv operator:
         DG150ZRS 17.03.15
         DL65DARC 12.05.15
         DK65DARC 23.06.15
ILLW/DL0LNW 15+16.08.15 with friends.
73 Artur

hope to catch you on the band

Goats:race Alpin helps cleaning Antennafarm.

spring

autum

on neckarferry with bikes and wife...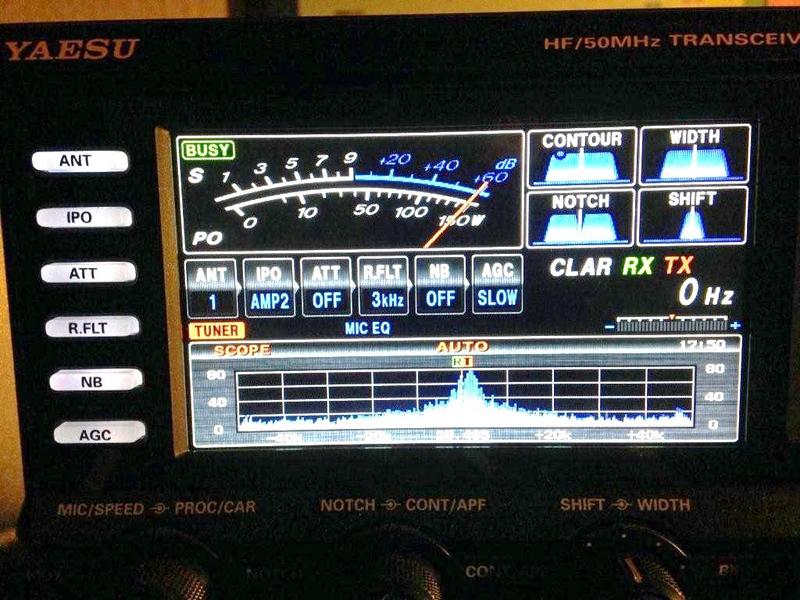 mr.postman...
winter 06.12.2014 season,s greetings

Mai 2015 Bockschaft...
Muenchen Mai