DOK H42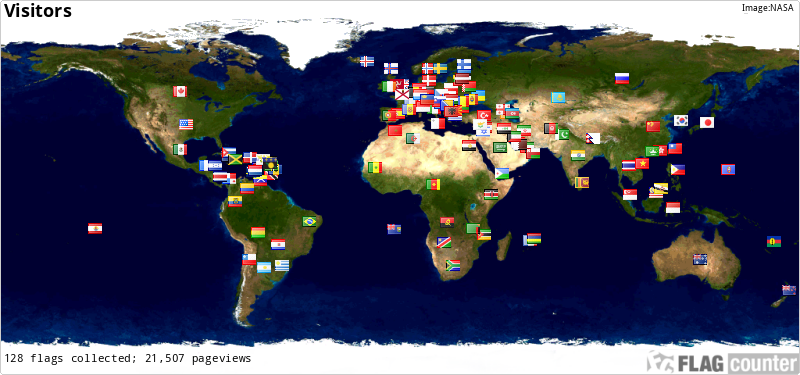 IC - 756 PROIII now in the Shack !
DO7FOX - Maritim Mobil - Ahoi
DO7FOX/P in the Gardenhouse
Funny Hobby !!!
Hello to all !
My Hobby , Ham Radio, Dogs, and my little Garden ! I live in Hannover ,in the northwest part of Germany. DOK H42 Member DARC.Transceiver is a IC-756PRO 3 and IC-7000,Antennatuner SPC Supertuner UK-AMP and my Antenna is a Double Zepp 2x30 meter.The Micrphone is a Neumann-Gefell PM 750 in combination with Behringer 2496 and PEQ 305 ( 5 Band full parametric EQ )I also work on 2m and 70cm with an TX - FT-736R the Antenna is a X-510 on 10m and 15m i use a I-Max 2000 or the Double Zepp ! The dipol is about 15m to 17m high and it goes in the Backyard . One site is in a appeltree 12m over the ground and the second one 7m high in a bush! Verry simple construction!
See you may be on 28,465-144,725Mhz local Frequenzy's !!! .
73y, Daniel ----DO7FOX-
Large Visitor Globe
Last modified: 2013-01-10 05:43:23, 5056 bytes cached
Login Required

Login is required for additional detail.
This user has no active logs