May 1st 2016 Just qsoed BU2AQ to complete WAC SSB 160 m
NA VY2ZM.  SA LU5YF.  EU OH1XX.  AF VK0EK.  AS BU2AQ.  OC DU7DUG.  
Latest qso for new one on 160 m vk9nt for # 113
Need only VE4 for worked all VE provinces on 160
Have 33 cq zones on 160
April 2014 completed WAS on 160m but my goal is to have ALL 50 worked and cfmed by at least three different stations per state.
QTH is 11 km SW of Dumaguete city, we are 450m above sea level and 8 km from the ocean and have clear view from NE to SE and is overlooking Siquijor Island.
Home is 2 Bedroom (actually one bedroom and one radio shack hi hi) 1 Bath. 1200 sq m lot. 150m from the road.
Radios: Kenwood TS-830S TS-2000X TS-2000S TS-940SAT (2) TS-530S (2) , Yaesu Ft-857D FTdx-1200, Icom IC-735 IC-7000
Amplifiers: Ameritron AL-572B, Dentron MLA-2500, Yaesu FL-2100Z, Heath SB-1000, Swan Mark 2 (converted to 160m)
Antenna tuners: MFJ 989D,  HeathKit 2040, Johnson Viking Matchbox 250-23
Antenna: Dipole 2 x 130 ft (2 x 39 m) fed with 450 ohm ladder line and its 60 to 80 ft high (18 to 24mh) I use on all bands 160 to 10 m
Info on DU licenses:
DU class A All amateur frequencies as per ITU region 3.  2 KW pep output
DV class B 3775 to 3900 khz, all 40m, 10100 to 10110 khz, 14275 to 14350, all 15m, all 10m and all vhf uhf etc. 1 KW pep out
DW class C all 40, all 15m, all 10m, all 2m and all 430. 200 w pep out
DY class D all 2m. 50w
By the way the class A license still requires a cw exam at 5 wpm :-)
I am very active. Hope to see you on the air ! If you hear me...Please call 
Other valid callsigns: VE5TE WT3A XQ6ET G0WET
Amateur license history:
USA Novice September 1979 , General June 1980,
Advance November 1989, Extra May 1991
Canada Advanced January 1990
Chile Superior August 1990
UK Class A 1995
Philippines Class A Issued June 2012 as DU1TET changed August 2012 to DU7TET
changed March 2013 to current DU 7 ET
Inactive licenses:
Diego Garcia 1987 VQ9MW
Colombia Class 1 1993 HK5ZVA
Honduras Class A 1993 HR2WR
Guinea 1995 3X5ET
Mozambique 1995 C93N
Sri Lanka 1995 4S7ETG
Australia Unrestricted 1995 VK4CVP
Ireland Class A 1996 EI8IK
Diego Garcia 2015 VQ9ET
and dozens of temporary / (portable licenses) i.e. wt3a/c6a etc
Current and former commercial radio operator licenses held:
1st class RadioTelegraph
USA, Liberia, Panama, Bahamas
Martime Radiocommunication General Certificate
Canada and UK ATO
GMDSS Operator
USA, UK
GMDSS Maintainer w/radar endorsement
USA
I am a very conservative tradionalist. My belief is, if it works..."don't fix it".
I operate 99% in CW , use a paper logbook and send/receive qsl cards
via the post. I tried the newer modes (computer to computer ? use the web!)
and ways to qsl but its complicated  and time consuming it,  became frustrating
i.e. uploading logs, validating certicates etc etc OMG its like a job !!  no thanks 
Merchant Marine Radio Officer
first vessel was the Carnivale HOKL 1986 and most recent USNS Lopez NENB 2015 NHNT
I also have a pilot license - airline transport faa tc caap
Single and multi engine land and sea
Type rated in the a320 caap and b737 faa
PLEASE SEND QSL DIRECT TO :
Robert Wright
P.O. BOX 7
VALENCIA 6215
NEGROS ORIENTAL
PHILIPPINES
(return postage appreciated but not required)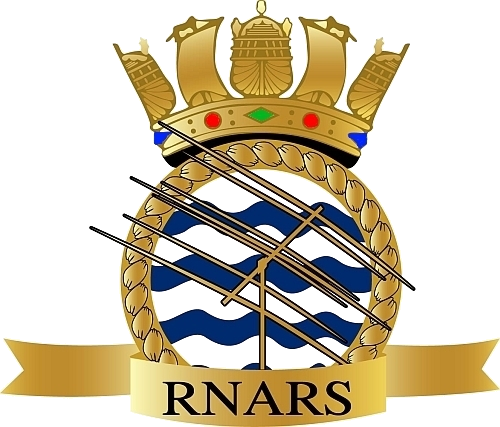 #5009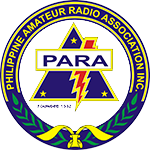 LTM #86
#825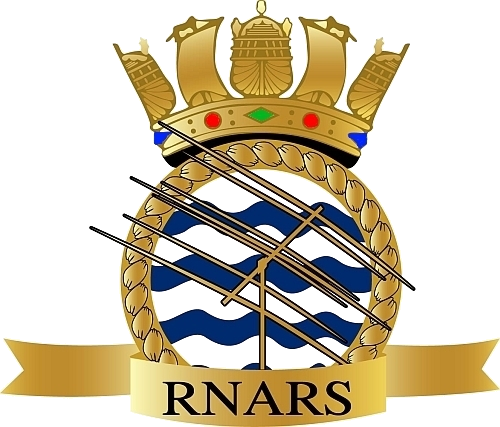 ARRL  
#14466
�