Hi,
I began on radio in 1991 with my old CB transceiver Stalker IX when I used to speak with my grand father who was fisherman. I started to work in CB as AT where I worked many DXCC, and later I obtain my Ham Licence.
I am very active in SSB and Digital modes (PSK, RTTY and JT65) from 6 till 80 mts.
If you need a QSL Manager, do not doubt to contact me for an efficient and quality service. Now, I am QSL Manager for:
HB0IARU, TG9AOR, CO2RQ, CO2YQ, ZS6NO, ZL2CQ, HC1PE, VP9IN, 5B4ALG,  NP4LW , HR1HFB . . .
Also for my QRZs:
TF/EA5IDQ ,3B8/EA5IDQ, 3B9/EA5IDQ, 3A/EA5IDQ , 9H3JA, EA6/EA5IDQ, AM590IDQ, AM05IDQ & EG5ATC.
73 TU !
Visit my Web:   www.dxpedition.eu
---
Hola,
Comence en el mundo de la radio en 1991 con un equipo Stalker IX de CB para poder comunicar con el barco de mi abuelo el cual era pescador. En 1992 comence con el DX en CB como AT, obteniendo después mi indicativo HAM.
En estos momentos transmito de 6 a 80 metros en SSB y Digitales (PSK, JT65 y RTTY)
Si necesitas un QSL Manager, por favor contacta conmigo ya que puedo ofrecer un servico rápido y de Calidad.
Soy Manager de HB0IARU, TG9AOR, VP9IN, CO2RQ, CO2YQ, HC1PE, NP4LW, HR1HFB, 5B4ALG, ZL2CQ, ZS6NO...
Y para mis QRZs:
TF/EA5IDQ ,9H3JA, 3A/EA5IDQ , 3B8/EA5IDQ, 3B9/EA5IDQ, EA6/EA5IDQ, AM590IDQ, AM05IDQ & EG5ATC.
Espero escucharte en frecuencia.
73 TU !
Visita mi Web:  www.dxpedition.eu
HB0IARU- ​HR1HFB - VP9IN - NP4LW - 5B4ALG - ZL2CQ - ZS6NO - CO2RQ - CO2YQ - TG9AOR - HC1PE  .
For HB0IARU you can use also OQRS CLUBLOG. https://secure.clublog.org/logsearch/HB0IARU
Please, Send via Direct with enough support for postage and a SAE (Self-Addressed Envelope). ​
Due to the increased priceof QSL Cards and the continuing increases in International Postage I am requesting donations be included with all direct requests whether they be from any part of the World.
EA5IDQ: Direct or Buro. Via Pay Pal ea5idq@hotmail with QSO details.
INFO: NO QSL para Actividades Portable como DME, EAFF, DCE, WCA, etc  // NO QSL for Portable Activities: EAFF, WCA, DME, etc
MY SHACK = YAESU FT 950 + HEIL PRO SET PLUS + Yaesu MD-100 + Ameritron AL-82 + Antennas: Hex Beam 6-20 mts + Dipole DR-40 (40 meters) + 2 M - 9 Elements with 4.5 m Boom from EA5SR.  For Portable: Yaesu FT991 + Delta Loops Big Signal + Hy End Fez (Long Wire for 40 )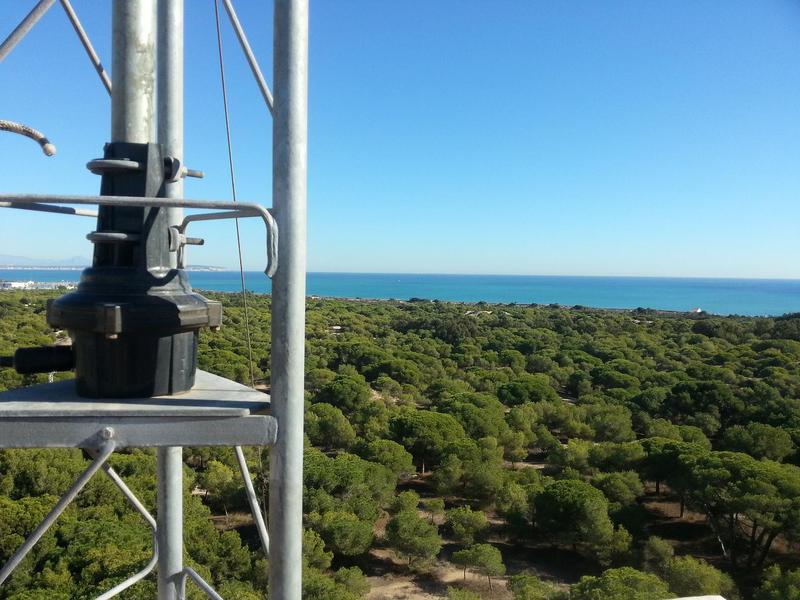 My Activities:
-

ED5K Contest Team Member
EA5IDQ   JOSE
73 + 51
Large Visitor Globe