If you wish to go direct  please do so with  NO $$  or NO IRC  I will be pleased to send one back .
Thank you for the QSO and welcome to my page.
 Class of 78
REF Member   
ARRL Member
QSLs:   LoTW is ideal  for me uploaded after each session
QSLs : Bureau is fine  but slow. 
QSLs: Direct  quick and NO need for IRC - $ or anything I will gladly put one in the post upon reception of yours.
I Do not use e-QSL
Licenced in 1983  travelled worldwide with my job until a return in Europe in 2000.  here is a selection of prviously held  calls EI3VQT - TR8CJ -TJ1CJ  - V85CJ - 9M2/V85CJ and more .
Equipement  basic and still with me after 30 years .... IC735 - AT-150 -BY1 Bencher and Kent straight key. Signal link USB [replace dthe PK232 that decided to retire itself..] - Heil BM 10 ( the original ...not the recent re-issue..) favorite mode are RTTY  & CW - aslo JT65,  JT-9   occasional SSB .
Antennas are homebrew wires and more wires ... 
ARRL : DXCC Mixed - CW - Digital  -  WAS: RTTY
5BWAC
DARC : WAE 1 - EU-PX-A - EU-DX-D  etc.
CQ : WPX Digital - CW  - Mixed  - Honor Roll etc.
- WAB Book 20204 - [old books are :6281 - 7411 - 9447 valid for all my present and ex calls]
I upload all contacts to LoTW  - Direct and bureau, are 100% answered
Cards recieved direct will be returned direct ,NO participation to cost is required,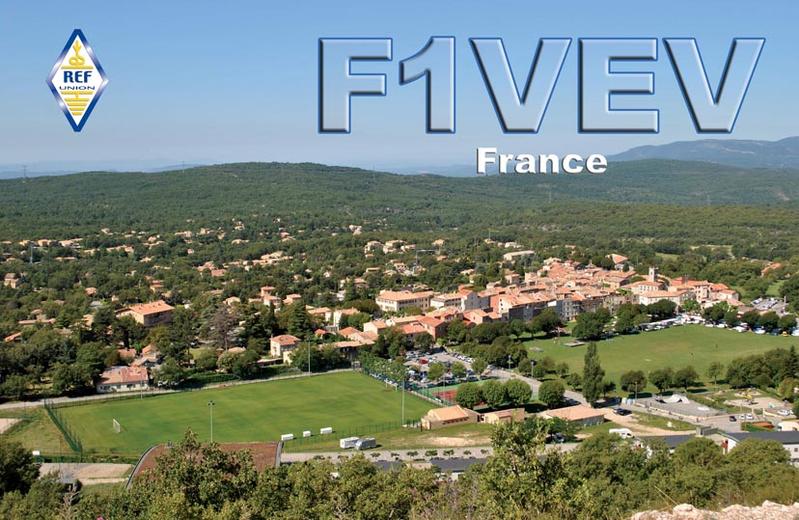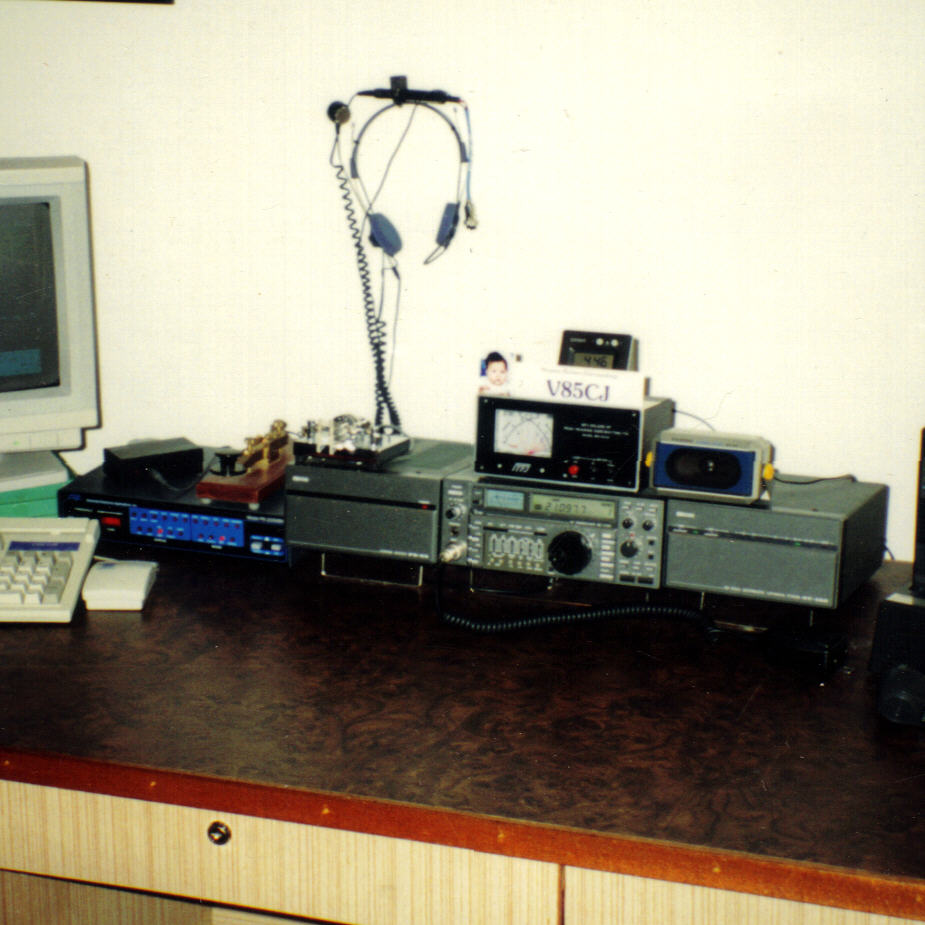 30 + years between the two photos, same rig, same key, apart from computer  power and logs not much has changed... unlike me... more weight, less hair ......
As for the motorcycle, not much time for it,though the weather here for it is great ,but once a year the XYL and I take a long pan European tour, thought I would try out /M but response was Holiday = NO radio..
:
My DX Partner "Achilles" before and after a contest ....! and my official  foot warmer when in the shack.....