---------------------------------------------------------------------------------------------------------------------------------------------------------------------------------------------------------------------------------------------------
Licensed as IK6ZJE since 1995 - old callsign was IW6OAH since 1992; member of ARI, ARRL and C.O.T.A. (Carabinieri On The Air) Associations. Equipment at the station includes: Icom IC 756 Pro III, Yaesu FT-1000 MP and FT-857, Yaesu FTM 350E and FT 2900, Ameritron AL 811, Rake 274 and few portables for V/UHF.
New Ultrabeam 3 elements 6-40 m has been installed on the tower last June 2010!! A very enjoyable toy to play with!!
I use computers at the operating position for logging, QSL data, grayline, propagation info, Internet access and to write the electronic news bolletin"Radio COTA" for COTA Association.
My hobbies are: Ham Radio, Computers, Electronics, Photography, Sailing (Sailboat SSB, using the FT-857 and Yaesu Atas 120 portable Antenna or a homebrew windom antenna on top of the tree) and good food. I also like to homebrew electronic circuits, antennas and balun.
I'm a C.O.T.A. member 118-SM (Carabinieri On The Air).
Active mainly in all SSB shortwave bands plus 50, 144 and 435 MHz, as well; Now I am also active in digital modes.
Best ' 73
Domenico
QSL: via Bureau, LoTW, E-QSL or Direct.
Personal thought: I DETEST COLLEAGUES THAT USE THE HAM RADIO TO CATCH MONEY!!
Let's enjoy with me the ham passion meeting me "on air".
link: www.cota.cc
Active also in SSB as IK6ZJE/MM during the Summer season
Sailing in the Adriatic Sea
My QSL card
The new antenna
View of the antenna from North side
Ultrabeam antenna installation with precious help of my best and affordable friends: (from left to right) Nando I6JHA/N1UNV (SK), Peppino, IK6CVI, Justin IK6BGJ and myself IK6ZJE
Landscape of Gran Sasso Mountain (2914 m) from Pescara - La Bella Addormentata
View of the river and Marina of Pescara
View of "Ponte del Mare" by night
http://geo1.geocontatore.com/private/geocontatore.js?c=1ce476b89d8905883b9509a207b23125">>


counter">http://www.geocontatore.com">counter strike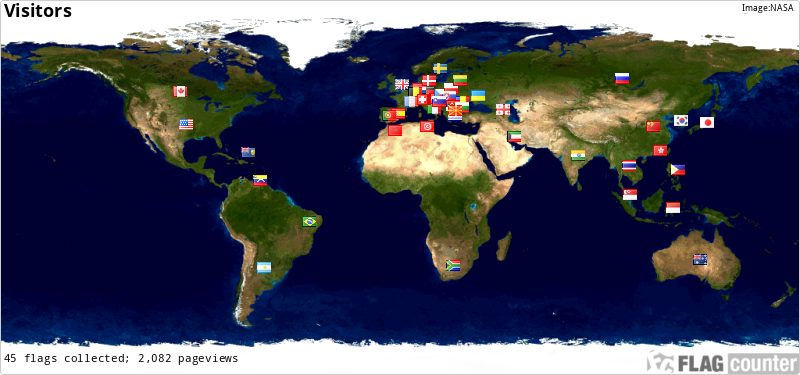 http://info.flagcounter.com/V5Ig">
src="http://s07.flagcounter.com/count/V5Ig/bg_FFFFFF/txt_000000/border_CCCCCC/columns_2/maxflags_12/viewers_0/labels_0/pageviews_0/flags_0/" alt="Flag Counter" border="0">