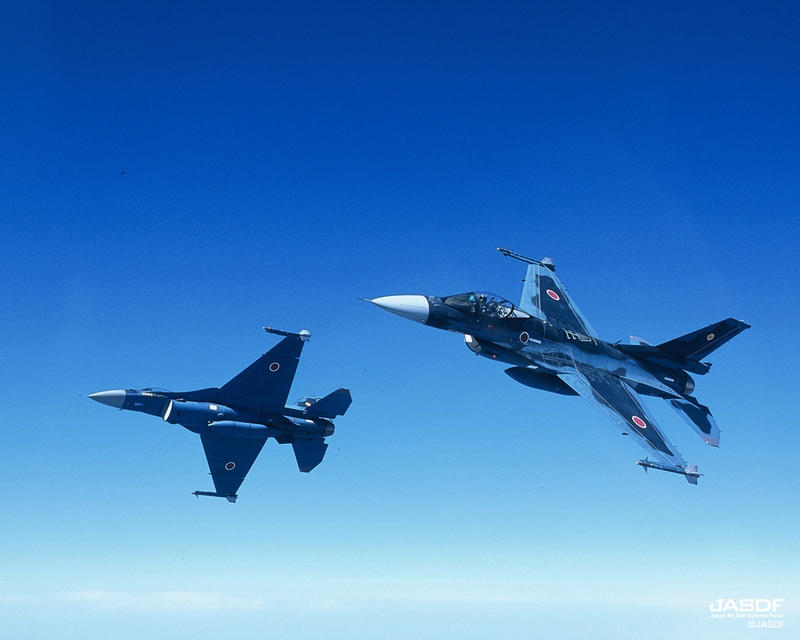 (PICTURES / SPECIAL TNX TO JAPAN SELF-DEFENCE FORCES, AND MY DOG)
I got my sausage, no, HAM license when I was sixteen, in 1966, and so far worked about 40 thousands stations, 90 percent of them are overseas stations. The most beautiful part of ham radio is the people I meet on the air and the long time friendships that happen as a result.

Life member : Japan Amateur Radio League (JARL), U.S. Naval Institute (USNI). Member : Japan Self-Defence Forces Friendship Association. Former president : Kanazawa DX Club. Ex-member : JAMSAT,  (SWL) JA9-1452. 
Rigs :IC-7700 with external 23-inch monitor, USB keyboard, mouse, and SHURE's vocal mic SM58 with external equalizer.
JRC (Japan Radio Company)'s linear amplifier JRL-2000F (1KW), 4 element dual-driven yagi.
FT-101E driving FL-2100Z (500W), IC-765 (served me as the main rig for 25 years ! ), FT-107M, TS-680V, IC-271+IC-371 for OSCAR (AO-13, etc.),  cross yagi (145MHz & 435MHz) for OSCAR, D104 Silver Eagle (mic), old RTTY gears, and precious junks.
Other interests : Reading the records of WW 2 (air combat), collecting GI gears, and UFOlogy.
My Favorites : Warbirds / P-51 Mustang, F-4U Corsair, Zero-fighter (carrier-borne fighter of Imperial Japanese Navy),  F-80 Shooting Star (T-33), A-4 Skyhawk, F-8U Crusader, F-102 Deltadagger, F-104 Starfighter, B-47 Stratojet, T-38 Talon, F-14 Tomcat. Ships / flat-tops and battleships of JA and US NAVY. Rifle / JGSDF Type-64 (7.62mm). Gun / Luger P-08, Cz75. U.S.ARMY Transceiver / PRC-77. Music / The Ventures, The Beach Boys. Dog / My mongrel dog (rescued by me when he was just a little homeless puppy caught in a cage in public facilities to be exterminated). Woman / My XYL hi, hi... !?
  PSE DO NOT QSL VIA THE BURO.  eQSL & LoTW ONLY.