Looking for North Dakota ! Last one for My LoTW-WAS Award !

Tnx fer All our QSOs & looking me up on QRZ.COM.

Member of


I Mostly QRV on CW,Sometime spent on Digital Mode(JT65A) & SSB rarely.
And Recently, QRV from QRP(3 or 5 Watts) CW & JT65A Many often.
Please listen carefully behind the Noise,You can find My whispering Signal !
​I send for All QSO's Paper QSL is sure via the Bureau,LoTW,eQSL,Direct.

I happily verify SWL reports.
(Pse send me SWL Report by E-mail,I'll send Paper QSL Via BURO 100%.)

I enjoy collecting QSL cards. Want to get "Paper" WAS, WAC & DXCC.
I Hope to work you again on the bands, Good Health & Good DXing !

​Domo ARIGATO & SAYONARA 73/88 ! de JI3CJP / Kan.
Home Ant : 2ele-HB9CV(22mH) & Rotary-DP(24mH) by Mini-Multi Antenna.
QRP Portable : HB-1A & KX1 + LDG Z-100Plus with G5RV.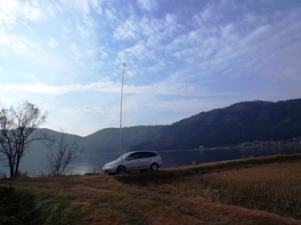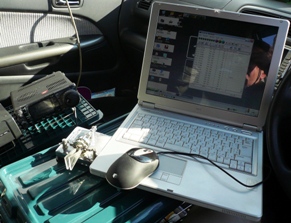 Portable Set-up : IC-7000M or IC-706MK2M + LDG Z-100Plus with G5RV or 160/80/40m Non-Trap Inv-Vee.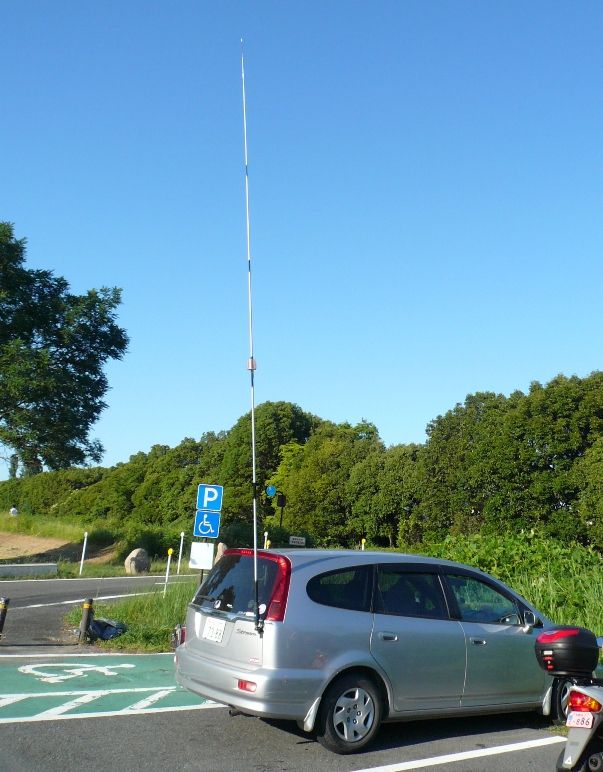 Mobile Ant : Glassfibre Fishing Rod Ant for 7MHz & 3.5MHz (L : at JCC2306, R : at JCG39006A)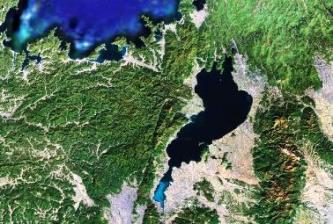 I'm Liv'n near the Mother Lake "Biwa"
MY BLOG: http://blog.livedoor.jp/ji3cjp/ (Sorry Japanese only)
My YOUTUBE: http://www.youtube.com/user/JI3CJP
Thanks for looking, SAYONARA 73/88 !
de JI3CJP / Kan