refresh if needed.

STILL DO OLD PAPER
QSL,S
new envelopes in bureau updated 4/11/14 8th area qsl bureau. first lic 1988 novice kb8fzy till now and then came k8fzy.
LOGS NOT UPLOADED EVERYDAY BUT THEY WILL BE TIME AFTER TIME.
also like contesting and qso,s. got ic-7000 antennas g5rv-jr from 6 meters to 40 meters. and butternut hf9v
and also 2 meter vertical. age 59 a general ham lic class. thanks to all and dx and 10x10 numbers
and qso,s . good to work all and rag chew. skcc-7588-10x10-51650-10x10-gold city chapter-#506 and mm-#108. life member 10x10.
arrl member. and now naqcc- 6036. and a fp#2879 another piggie qrp
new at qrp see what happens hi hi. also still qsl direct . and butternut vertical- hf9v-----horzical g5rv-jr up 20 feet or so.100 watts
.k8fuzzy now brothers net on 40 meters number=199
NOW ON LOTW.a.r.r.l. member. tuscarawas county in ohio. and alot of fun working IOTA,S.
STILL DO OLD PAPER QSL,S
lost old paper logs got messed up with ink fadding bad now cant read them. so got to start over. got new log sinse 2009 to now.
sorry abt you all that had contacts with me and now 2009 and back is history now. sorry
see all you down the log. 73 steve k8fzy. thanks for looking me up. please click on my flag counter if you like. bottom of page.
AND i use CLUBLOG. and glad to be a member of TWIN CITY DX ASSN.
Main menu
Latest News
Welcome to Our Website
We are involved in research projects for processing multi wavelength solar images and developing automated solar imaging algorithms, solar data mining, extracting knowledge from solar archives using machine learning and the development of space weather prediction technologies.
ASAP solar flare predictions

Latest GOES X-ray flux data from SWPC

HMI Continuum Image from SDO

HMI Magnetogram Image from SDO
Copyright � 2014 Space Weather Research. Created by Omar M Kamala
Online Links and Favorites


WM7D Callsign Lookup:

Other Solar Data Sources
Of course I think my Solar Widget(s) are the best, but there are other free sources available. You choose which one you like the best.

Misc Ham

Clipart Favorites NASA/JPL Favorites






N0NBH Solar Banners in QST Magazine

The N0NBH Solar Banners are featured in Feb 2014 QST Magazine (you have to have a guest or regular membership to view).
Thanks Steve AG1YK for a great article!

CME UPDATES

I am posting the NOAA SWPC WSA-Enlil CME updates on my WSA-Enlil CME page as I receive them from NOAA. These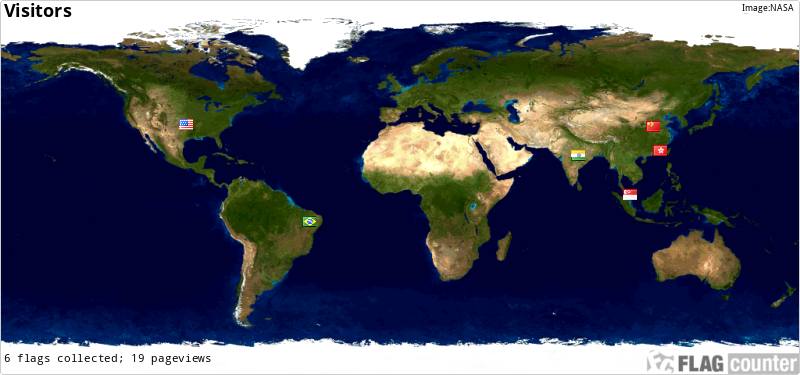 eqsl yesLOGS ARE MESSED UP NO RST ON SOME QSO,S SO NEED HELP OR NEW QSO WITH MESSED UP ACLOG ANDQRZ. SORRY AND 73 GOOD LUCK ON DX ALL. STEVE K8FZY. dx can qsl-- by bureau or direct and lotw. STILL DO OLD PAPER QSL,S