Please Sign My Web Log Above
I look forward to your QSL Log Entry confirmation after our QSO and radio contact. I upload daily to LOTW, Club Log, e-QSL, HRD and QRZ Logbooks.
I will return QSL Cards 100% if received Direct or via Bureau (Joined Bureau in May 2015). Thank's and good DXing 73.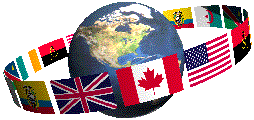 HAM SHACK
ICOM 9100
KENWOOD TS2000
TYT TH-9000D 220MHz
AMERITRON ALS-1300 HF AMPLIFIER 10M - 160M
TE SYSTEMS 0550G VHF AMPLIFIER 6M
LDG AT-1000ProII AUTOTUNER
EQplus by W2IHY
ULTRAFEX PRO EX3200
HEIL PR40 MICROPHONE
ASTRON POWER SUPPLIES                                                                            
PETE - (KD2BMX) With BAILEY (CanineBMX)                                    HEIL PR-40 MICROPHONE
                                                                                              HAM SHACK
COAX SWITCHING                                                                                    POWER SUPPLIES UNDER DESK
ANTENNAS:
HEX BEAM by NA4RR - 6M / 10M / 12M / 15M / 17M / 20M
QUBEX KINGBEE II - 2 METER - 8 ELEMENT / 6 METER - 4 ELEMENT DUAL BAND QUAD
G5RV CENTER FED DIPOLE BY W8AMZ - 6M / 10M / 12M / 15M / 17M / 20M /40M /60M / 80M
I-MAX 2000 - 10M - VERTICLE
CX-333 - 220MHz / 440MHz / 2M - TRI BAND VERTICLE
E FACTOR - 2M / 440MHz DUAL BAND LOOP
HEX BEAM WINTER PHOTO                                                                           HEX BEAM SUMMER PHOTO
�
YAESU G-450A ROTATOR                                                                                YAESU THRUST BEARING
KINGBEE II QUAD 2 METER / 6 METER CRANKED DOWN                   KINGBEE II  QUAD 2 METER / 6 METER CRANKED UP
�
KINGBEE II QUAD AT APPROXIMATELY 36 FEET                                   G5RV DIPOLE 6 METER TO 80 METER
I-MAX 2000 VERTICLE 10 METER                                                                    VHF / UHF ANTENNAS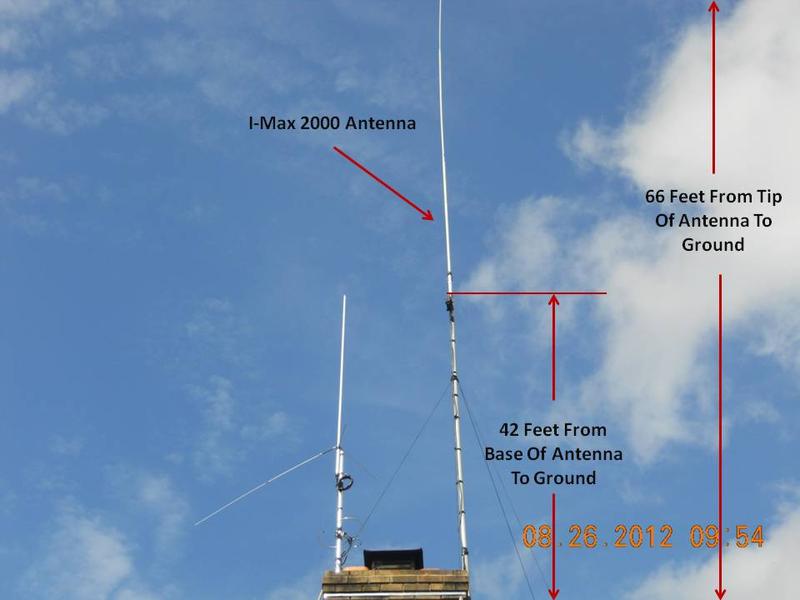 KD2BMX MOBILE UNIT:
YAESU 857-D HEAD UNIT IN DASH BOARD                                                YAESU 857-D BODY UNDER REAR SEAT 
KD2BMX MOBILE
�
WORLD VISITORS SINCE JUNE 1, 2014
UNITED STATES VISITORS SINCE JUNE 1, 2014
VISITS SINCE JUNE 1, 2014
Large Visitor Globe