Hi iam Sam M0SRW
Iam ex-international truck driver have been from North Africa up to the top of Norway and also into Eastern Europe in the early days of iron curtain coming down.
Iam a heavy haulage driver now moving heavy equipment around the UK 
Update also QRV on 60m from jan 2013-2018 
Radio is a Yaesu FT1000mp MKv antenna is Commet H422 @ 30ft / 10mts  
Like a lot of people i started out from SWL /CB back in the 70s but due to working away and liveing outside Gt Britian i did not get my License till 2005 with big help from http://g5kn.org
This is the truck i drive at the weekends as a hobby Peterbilt 379 Cat450 15speed this truck orignates from Canada
My QSL card and thats my dog bacon always with me when iam at home or mobile
My old Job as heavy haul driver this truck weighs in at 130ton Volvo FH13 510 12speed semi auto
!!! PLEASE FILL IN MY LOG BOOK more so if you hear me mobile please as i cant wright down qso's when mobile !!! Thanks you. Sam
for qsl please send me e-mail for my adress thanks
SWL ALWAY REPORTS WELCOME AND REPLIED TO !
YouTube channel https://m.youtube.com/channel/UCTEpl0uqBPrjFFB0JVtHMfA
script tags are not allowed.script tags are not allowed.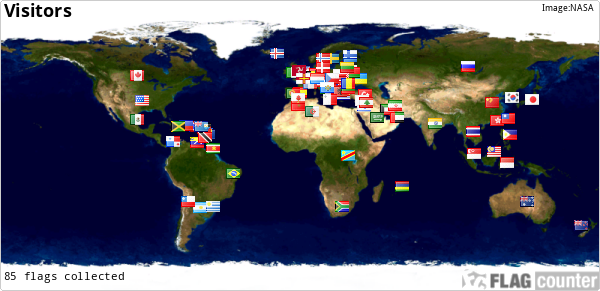 1765013 Last modified: 2015-03-08 13:35:52, 4066 bytes
Login Required

Login is required for additional detail.
You must be logged in to file a report on this page
Currently updating logbook display.
World Continents Award

#3636


Granted: 2015-02-14 18:45:02



Endorsements:

40 Meters Mixed

15 Meters Mixed

Grid Squared Award

#3105


Granted: 2015-02-14 18:40:07