My station consists of an Elecraft K3 which I assembled from a kit.  The microphone is a Heil Proset using an Icom cartridge. I have a US Tower, model TX-455, which is 55 feet tall (17 meters) and which can be cranked up and tilted over.  Atop the tower is a Bencher Skyhawk.  The Skyhawk is basically 3 mononbanders on a 24 foot boom (7.3 meters).  There are 3 full sized elemenets for 20 meters, 3 for 15 meters and 4 elements for 10 meters.  For bands which the Skyhawk doesn't cover I use an Inverted V.  I'm using a model AT-5K Transmatch by Palstar.  For CW I use a Begali Sculpture.
I am a member of both the ARRL and the Northern California DX Foundation.  My 10-10 number is 77093.
Thanks for reading and if you hear me on the air please give me a call.
73,
Chris Scibelli  NU1O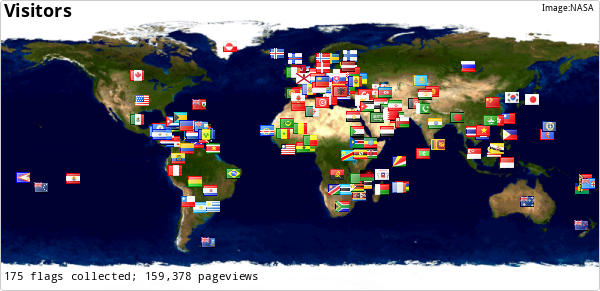 1918581 Last modified: 2015-04-28 19:28:34, 1521 bytes
Login Required

Login is required for additional detail.
You must be logged in to file a report on this page
Currently updating logbook display.
Grid Squared Award

#3830


Granted: 2015-02-17 18:30:05



Endorsements:

5 Band Mixed

40 Meters Mixed




20 Meters Mixed




15 Meters Mixed




10 Meters Mixed




80 Meters Mixed




30 Meters Mixed




17 Meters Mixed




12 Meters Mixed




DX World Award

#831


Granted: 2015-02-13 20:25:07



Endorsements:

5 Band Mixed

20 Meters Mixed




15 Meters Mixed




10 Meters Mixed




40 Meters Mixed




30 Meters Mixed




17 Meters Mixed




12 Meters Mixed




United States Award

#604


Granted: 2015-02-13 20:25:05



Endorsements:

5 Band Mixed

20 Meters Mixed




17 Meters Mixed




15 Meters Mixed




12 Meters Mixed




10 Meters Mixed




World Continents Award

#3229


Granted: 2015-02-13 20:25:04



Endorsements:

5 Band Mixed

40 Meters Mixed




30 Meters Mixed




20 Meters Mixed




17 Meters Mixed




15 Meters Mixed




12 Meters Mixed




10 Meters Mixed