If you are overseas or in the USA and send me your QSL direct it will be returned the very same way usually the very next day! No return postage is necessary.
My station consists of an Elecraft K3 which I assembled from a kit. The microphone is a Heil Proset using the Icom cartdridge. I have a US Tower model TX-455. It is a 55 (17 meters) foot crankup and foldover tower. Atop the tower is a Bencher Skyhawk. The Skyhawk is basically 3 monobanders on a 24 foot boom (7.3 meters). There are 3 full sized elements on 20 meters, 3 on 15 and 4 elements on 10 meters. The amplifer is an Alpha 8410 with a Heathkit SB-1000 I built as a new ham as a backup. For CW I use a Begali Sculpture.
At heart I'm a DXer although now that new countries have slowed to a snail's pace I've been concentrating on increasing my CW speed and doing some ragchewing.  I only have WAS on two bands and I've been using the ARRL Centennial QSO Party to add WAS on another six bands.  I've also recently made my first 6 meter QSOs by using my Bencher Skyhawk with my ATU.  6 Meters reminds me a lot of 10 meters and 10 meters has long been my favorite band.  It looks like I'll soon be adding a 6 meter beam to the station.
I am a member of both the ARRL and Northern California DX Foundation.
Thanks for reading and if you hear me please give me a call.
Chris Scibelli  NU1O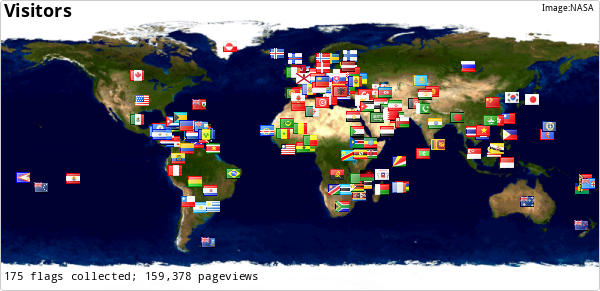 920653 Last modified: 2014-05-16 15:36:33, 2400 bytes
Login Required

Login is required for additional detail.
You must be logged in to file a report on this page
Currently updating logbook display.