If you are overseas or in the USA and send me your QSL direct it will be returned the very same way usually the very next day! No return postage is necessary.
My station consists of an Elecraft K3 which I assembled from a kit.  The microphone is a Heil Proset using an Icom cartridge. I have a US Tower, model TX-455, which is 55 feet tall (17 meters) and which can be cranked up and tilted over.  Atop the tower is a Bencher Skyhawk.  The SKyhawk is basically 3 mononbanders on a 24 foot boom (7.3 meters).  There are 3 full sized elemenets for 20 meters, 3 for 15 meters and 4 elements for 10 meters.  For bands which the Skyhawk doesn't cover I use an Inverted V.  I'm using a model AT-5K Transmatch by Palstar.  For CW I use a Begali Sculpture.
At heart I'm a DXer although now that new countries are coming at a snail's pace I've been concentrating on improving my CW speed and accuracy as well as doing some ragchewing.  I only have three bands for which I have WAS so I've been using the ARRL Centennial Party to add WAS on the other bands I operate as well as to work both WAS via CW and Phone on each band. Hopefully, by the end of the year I'll also have earned the Triple Play.
I have 324 current countries worked as well as 7 deleted countries for a grand total of 331.
I am a member of both the ARRL and the Northern California DX Foundation.  My 10-10 number is 77093.
All QSLs received via the buro since I returned to the hobby in late 2010 will be replied to!  I was simply unprepared for all the QSLs I received every quarter.  I've just a few hundred left to do and these cards will be mailed out by the end of the year.  That's a promise!
Thanks for reading and if you hear me on the air please give me a call.
73,
Chris Scibelli  NU1O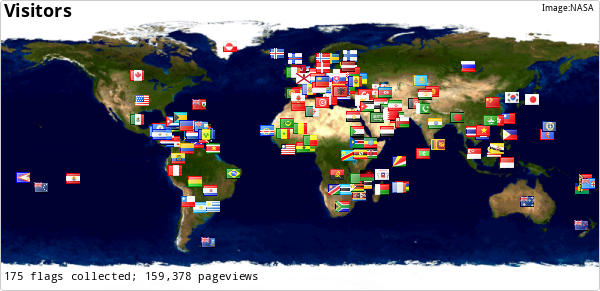 1220306 Last modified: 2014-08-28 16:52:58, 2732 bytes
Login Required

Login is required for additional detail.
You must be logged in to file a report on this page
Currently updating logbook display.