Hello
Thank you to look me up on QRZ.com
My name is Helmut I live in a small City called Leonding it's very close to the City Linz at the Danube.
My Hoobys are HAM Radio, HAM Radio, HAM Radio, and so on, and when I am not on Air I will be skiing in Winter, hiking inSpring and Autumn, ore ride my Motorbike in Summer.
I Was born in 1965 in Linz. Licened since April,2007.
My working Conditions are:
YAESU FT-950 with a simple Computer Headset Microfon (10$)
YAESU FT-897-D
ICOM IC-90
YAESU VX-3
AmplifierAMERITRONAL-811-H
Antennas:
Cushcraft MA5B for 10to 20 Meter Band
Vertical Antenna for 10-17 Meter Band
Dipole for 20 Meter Band
Diamond X-300Antenna for 2Meter/70cm Band
I wish you my best 73
Helmut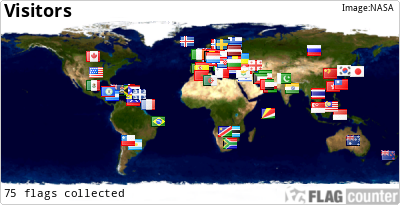 Large Visitor Map