Thank you for visit my site. I am licenced since June 2011.
Hope to meet you on air.
If possible please add your callsign in my web contacts.
Here you can see the area around my QTH
https://www.youtube.com/watch?v=RFTmZ4OiEsk&feature=youtu.be
My Mosley Pro 67b in the moonlight                        
This is my house with my tower.
The birds love my Mosley Beam
My son Florian, OE9FLV and Heiner, OE9HPV in Action. Many thanks.
Flagcounter activ since 23.10.2011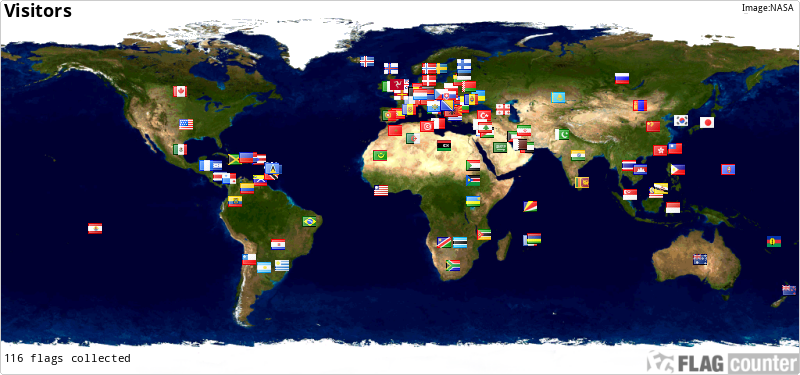 Large Visitor Globe