Also: ON3SEA/MM and only QRP
Hello,
I recently moved on land but for 7 years I lived on my sailboat.
I like to sail and freedive in my spare time and off course I love HAM radio. I will be /MM during the sailing saison.
I got my license in January 2013 and in the beginning I was active on all bands and modes that my license permits.
Now I only use SSB and digimode for practical communication for sailing and keeping contact with close HAM friends.
I'm having the most fun operating QRP in CW from my shack and wherever you can think off. I like qrp DX-ing and I'm active as chaser and activater in the SOTA program and active in the EU QRP FOXHUNT (check out: http://www.on5ex.be/foxhunt). Not for high ranking but just for fun. And the more I'm learning to operate cw as good operator the more I love it.
I only own qrp rigs and I am loving the rigs from Elecraft for CW. 
Member of Flying Pigs QRP club: 3318.
Equipment:
Transcievers:
Elecraft K2 (main rig), Elecraft KX1(super little rig) and Yaesu FT817ND for VHF and UHF and some digimode
Antennas:
-for QTH: still trying out different antennas ranging from linked dipoles to end feds etc.. but also the buddipole full size for 20m and up.
-for /MM: an end fed wire antenna around 16m vertical, fed with a 4/1 balun (the steel hull as counterpoise)
-for /P: my favorite is a buddipole: quick versatile setup and for 20 to 2 m resonant full size dipoles (vert and hor) and for 40m and 30m with a coil. For 80m a full size inverted vee dipole (feeding point 17m high, a bit low but ok for europe) wich I sometimes put up on the boat or in the field. For the KX1 I use a couple of wires.
Paddles:
-KENT single paddle in the boat
-ON6UU mini paddle for /P
-KXPD1 paddles wirh KX1
Logging:
-Rumlog for iPad and macbook
Sailboat:
Name: OPUS (OR 8085)
Type: Van De Stadt Carribean 40 ft
Greetings from the SEA!
73,
Raf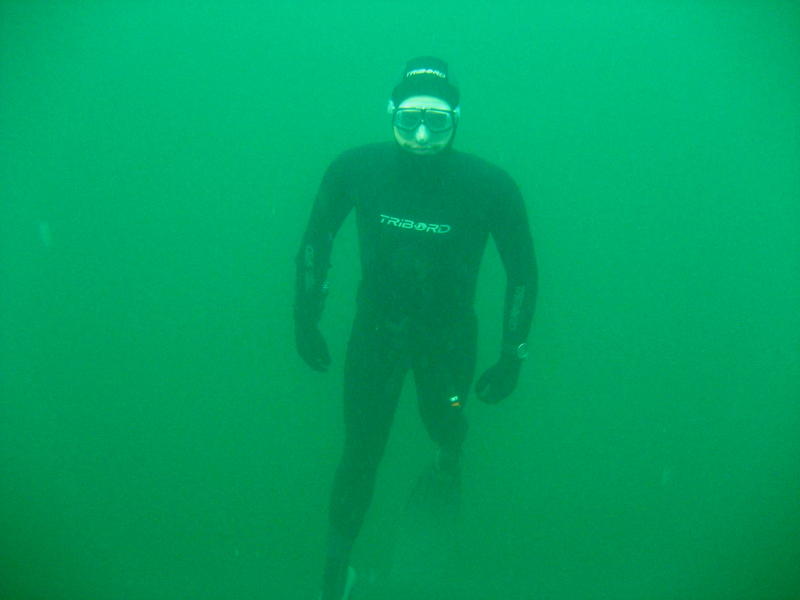 The shack:
Rooftop qrp fun with the Elecraft KX1 at work during lunchbreak! Work DX with a 5 min setup. Life can be fun!