Hi. I´m amateur since 1982, I like DX on 10, 12, 80, 6 and 2 meters.
QSl are accepted direct, e-QSL and LoTW (preferred now).
I replay soon as possible to me.
Unfortunately I had problens in my computer and lost my Log from 2003 until 2009; if you have a QSO with me in this period, send me an e-mail.
Thanks for your visit.
See you on the band.
73
Note: In 20 Nov 2016, I updated my log; now I have 1585 qso (606 confirmated) in the LoTW.
Some are old QSO.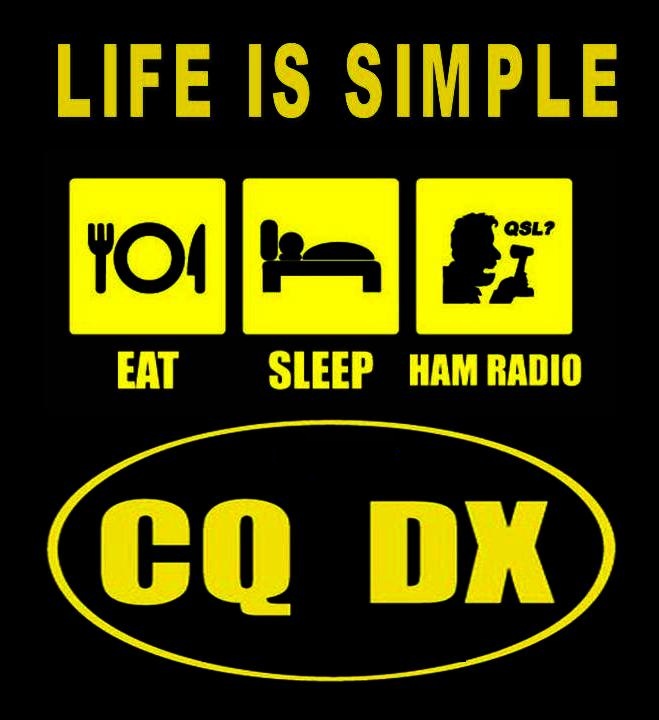 �