Minha licença antiga é Pu 4 FEC.
my old license is Pu4 FEC.



MY FIRST CONTACT WITH THE RADIO WAS IN 1992, AT 27MHZ. WITH 10 YEARS OF AGE. STARTER AS CATEGORY ( C ) IN 2008 AMATEUR RADIO , PASSED IN 2010 TO CATEGORY (B) IN 2012 AND CATEGORY (A) OPERATING ALL BANDS.
LOW POWER STATION . THANKS FOR YOUR CONTACT .
A hug to all my friends and thanks for the contact, I am QRV on the All bands.
My station consists of radio Yaesu FT 857-D , Yaesu FT 747 GX , tuner MFJ 941 E , Delta Loop antenna for 40 m. , dipole antenna for 80 m. and a 3-element directional Yagui to 10 and 12 m. ,dipole antenna for 6 meter, Microphone Desktop amplified Lupity, MIXER BEHRINGER XENYX 502,MICROPHONE SHURE SM58-LC . POWER SWITCHING 30A.
Email:labirinto5@hotmail.com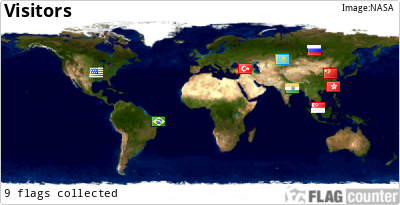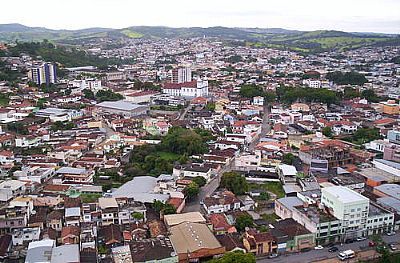 HISTORIA DA CIDADE:
A origem do nome
Segundo a tradição popular, o nome da cidade surgiu graças à denominação dada ao rio que a corta. Conta-se que um grupo de tropeiros passando pelo caminho, resolve fazer paragem à beira do rio. Durante a noite, seu carregamento de açúcar é atacado por formigas. Dado esse episódio, resolveram nomear o rio de Rio Formiga.
A origem do nome também é atribuída a Inácio Correia Pamplona, que equiparou os penedos da região, aos Ilheus Formigas nos Açores.
A versão histórica mais aceitável, é que a origem do nome da cidade é proveniente dos índios e escravos fugidos que passavam pelo local. Considerando que a Picada de Tamandua a Pium-í visava a redução do caminho, é de se pensar que havia trânsito constante também de índios e escravos fugidos pelo caminho. Foram estes então, que deram nome ao rio que, posteriormente, deu nome ao povoado que se ergueu.