Witam,
Hello,
My hamradio activity started in 1999, being as SWL, my license was issued in 2007, after a certain period of inactivity due to studies, job, family.
I live in south the west part of the country 90km from Wroclaw and 50km from Polish - Germany border.
I work with FT-897D and use full dipol in 160, 80, 40, 20 meters band, to UKF I instal X-510 in 11m mast.
Poniżej kilka zdjęć z moich małych wypraw:
Below You find a few photos with my activity:
-- Beautiful castle Grodziec, acfivity with full bipol 80 m band with my friend SQ6ODI & SQ6IYC
-- Zamek Grodziec - 80m
http://grodziec.com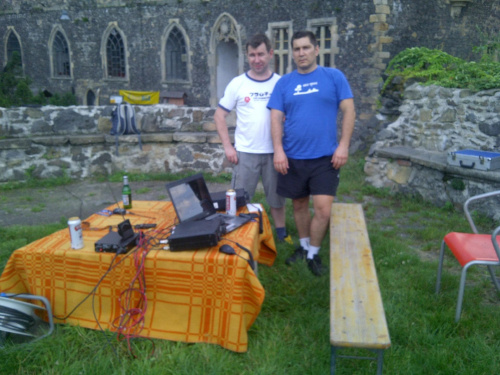 -- The parish family-picnic in the forest, acfivity with full bipol 80 m band
-- Rodzinny piknik parafialny w ośrodku Grappa również 80m
-- Radiosnde hunting
-- Udane polowanie na sonde radiową
-- Radiosonde balloon and parachute
-- Kolejnie udane polowanie na sonde - Gieniu dzieki za pomoc
Na zdjęciu resztki balonu i spadochron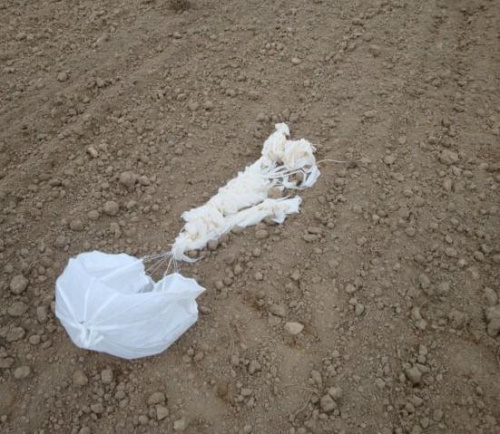 -- Radiosonde SGP
-- Meterologiczna sonda radiowa w całej okazałości : po lewej widoczna antena GPS po prawej
antena radiowa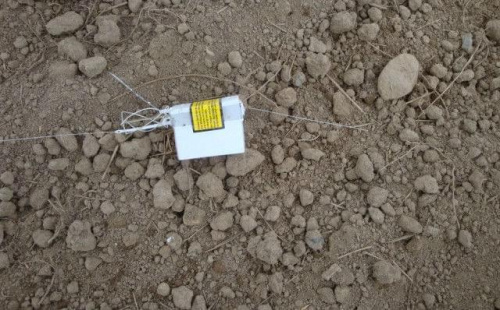 SQ6OEN / MOBIL + HB9CV 2M & Navcom 2m/70
 Yamaha XVS 1300 A Midnight Star
Lokator JO71VD
SPPA-D ZT
PGA - ZT03
Dziękuję za QSO z moją stacją.
 
Vy73 Tomasz