Hi,
My hamradio activity started in 1999, being as SWL, my license was issued in 2007, after a certain period of inactivity due to studies, job, family.
I live in south the west part of the country 90km from Wroclaw and 50km from Polish - Germany border.
I work with FT-897D and use full dipol in 160, 80, 40, 20 meters band, to UKF I instal X-510 in 11m mast.
Below You find a few photos with my activity:
-- Beautiful castle Grodziec, acfivity with full bipol 80 m band with my friend SQ6ODI & SQ6IYC
http://grodziec.com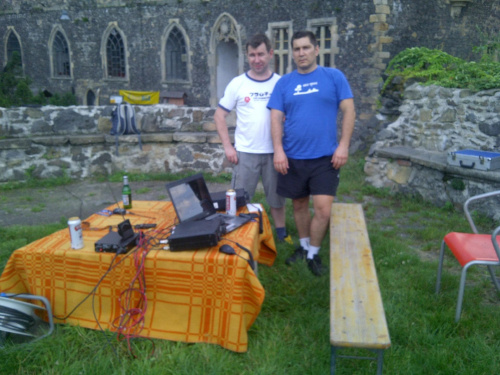 -- The parish family-picnic in the forest, acfivity with full bipol 80 m band
-- Radiosnde hunting
Radiosonde balloon andparachute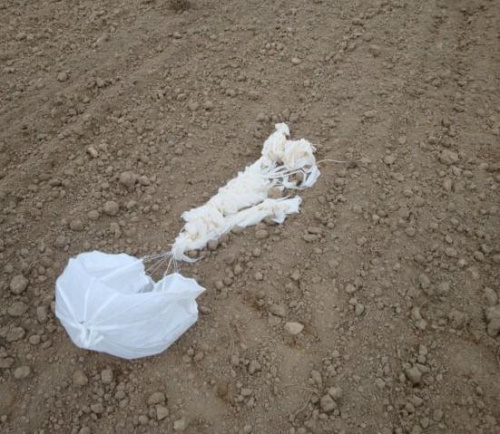 Radiosonde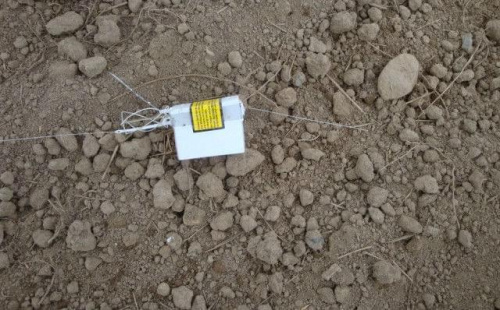 Vy73 Tomasz