Glory to Heroes of Ukraine!
UKRAINE- Distance from West to East - 1316 km, from North to South - 893 km, of borders - 6500 km.Overland border countries: Belarus- 891 km, Hungary -103 km, Moldova- 940 km, Poland- 428 km, Romania (south)- 176 km, Romania (southwest)- 362 km,Spovakia-90 km and  with barbarian land 1,576 km. My home QTH not far from Lugans*k.( red marking But now I am in United Arab Emirates)
It is my alternative shack in Lviv, Western Ukraine---Club station UR4WXQ
Hello friends!
Thank you for taking the time and effort to view my profile on QRZ.com. I have been a Radio ham for quite a few years now and still find the hobby to be very interesting in all aspects . Love to send QSL cards and love to receive them.. I QSL via eQSL.cc , but always prefer to exchange paper QSL as well
.I also find it the final courtesy of a QSO. I Like to pull them out and look at them from time to time for awards and etc
NOTE
: QSL CARDS RECEIVED WITHOUT ENVELOPES OR STAMPS, $'s OR IRC'S (without leftside stamp)
WILL NOT BE ANSWERED!
But without the help of my dad (his callsign is UR9MC ) I would not be on air today to enjoy this great hobby. I was born in April 9 ,1992 and now I am a student of veterinary faculty of the Lviv University of veterinary medicine and biotechnologies . Long time I am far from home and therefore working on air as UR4MKY/P or -------/A or remote control most part of the time.
I setup a remote operation back to my transceiver in Alchevsk , to control the rig (via TeamViewer ) and Skype for the audio. It worked well and I was able to connect and have some good QSO.
My home station comprises of Icom -718 , YAESU FT-950 and old home made transceiver , home made PA on metal -ceramiс tube as GU-74B.
Home made antennas:
three elements interlaced Yagi for 14 and 21 mhz, (W8FYR), 5 El Yagi mono band for 28 mhz, GP on 18 mhz and Delta loop on 3.6 and 7.0 Mhz. Computer AMD , notebook ASUS and plus others software.
My others hobbies are ----- I am interested in music as well: I listen and collect the old rock music (classical rock, indie, progressive and art rock. My favorite rock-band's is Pink Floyd and Oasis. I like blues, jazz, sometimes classical music; I am an art lover: I appreciate literature, painting and many other kinds of art. I do sports from time to time , I like chess, snooker and basketball. I have been attending sport and ballroom classes during 6 years. I like productive leisure and travelling.. Take care and see you soon on air------ Please, If you hear me give me a call.---I enjoyed spending a few moments of quality time with you on the air. 73*s es gud DXing
S


free countersign by Danasoft - Get Your Sign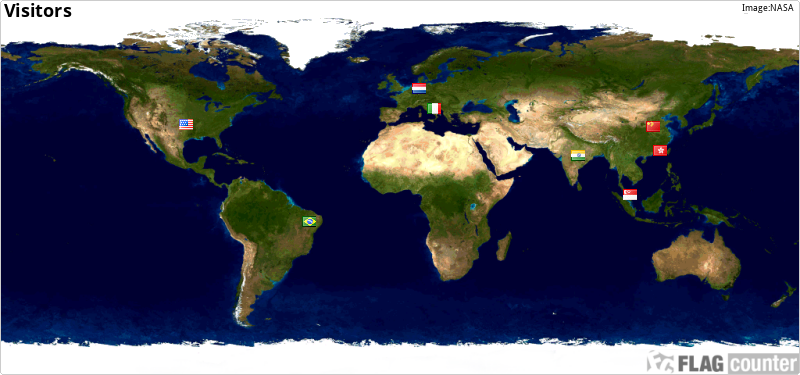 WOW...
XXXXXXXXXXXXXXXXXXXXX
Weather in Lviv (West Ukraine )