Please inculude an Self Address Envolope "SAE" with your QSL.
I now have a LOTW account. To easy free and fast. If you LoTW for me I'll eQSL for you.
I am bound to have a shot at most ham stuff! Been licensed since late 80's, my previous calls were VK2MKH (novice) and VK2KEH (combined call).
Interested in HF DX. Flogged off most of the microwave stuff. Huge loss of interest. Sick of dealing with dick heads. I'll just stick to HF.
Enjoy building LARGE wire antennas. Just magic what you can do with a roll of electric fence wire and few large trees - and I have 30 acres so I have a good selection of 25m+ trees to choose from.
My antennas at the moment are:
40 ~ 10m - Unterminated rhombic 4 wavelengths/leg on 20m aimed at EU/SA
30 ~ 10m - Lazy-H (2 x EDZ on 10m) fed with 600 Ohm line aimed at NA/AF
<40 ~ 10m - 84m long multi wire Vee Beams (3 wire so far) NA/AF, Carr/AF, SA/AF
80m - 22m Vertical with 60 20m radials & 4 40m radials & 4 120m radials.
160m - 22m "L" on the same ground & dipole.
2 bi directional beverages 180m long. Aimed at US/AF & EU/SA
1 unterminated 420m long beverage
Thanks for looking.
A QSL direct will get the same please include SAE. Don't do Buro takes too long.
Matt -VK2DAG- -W3DAG-
See my website at www.vk2dag.com
#580 1st VK! Thanks for your help guys #580.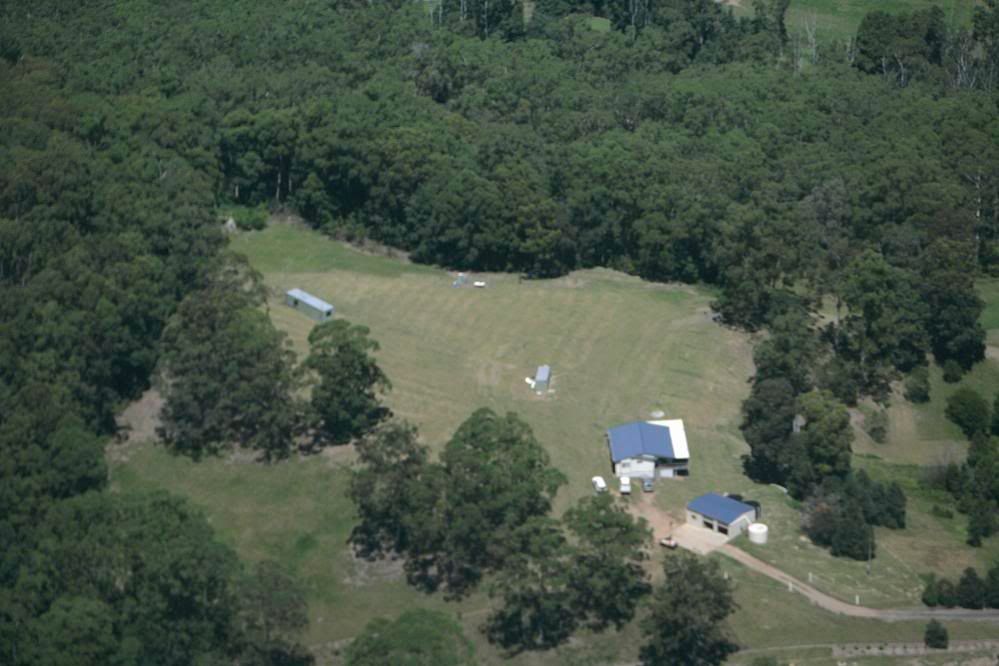 Shack is Top Left
To the East - Pacific Ocean in the Distance with Tuggerah Lakes on the left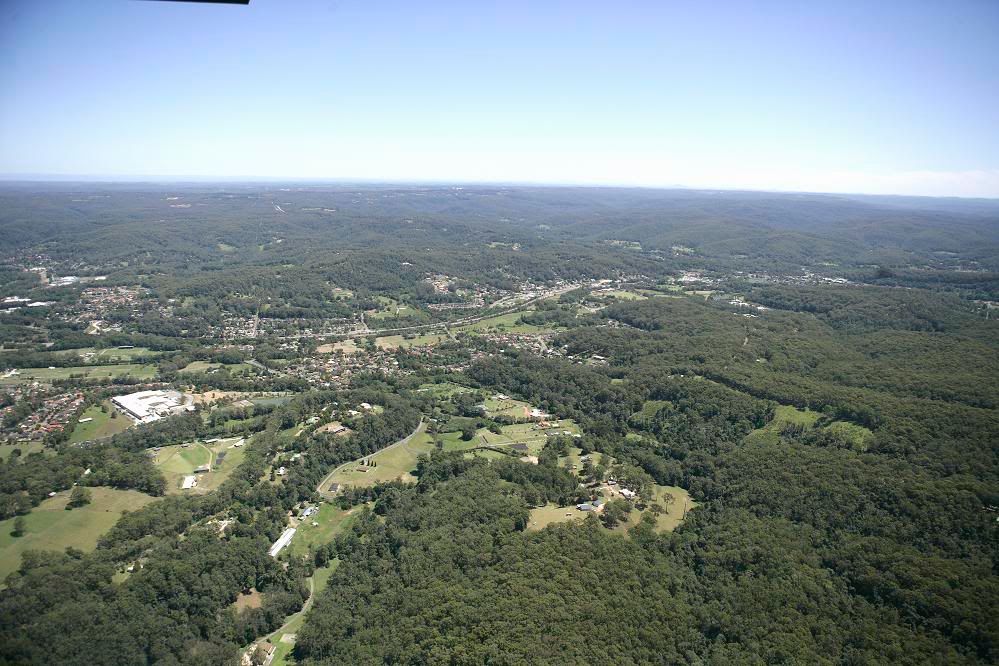 To the West