Special Event W4D - 5 June through 8 June 2014 commemorating the 70th Anniversary of Operation Neptune, more popularly known as D-Day.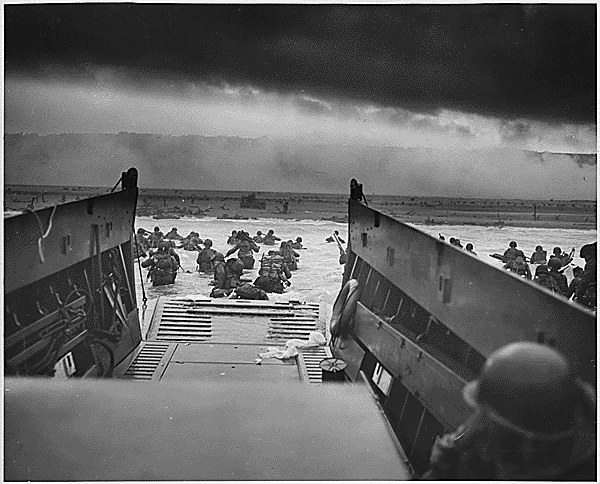 On June 6, 1944, 160,000 Allied troops landed along a 50-mile stretch of heavily-fortified French coastline to fight Nazi Germany on the beaches of Normandy, France. General Dwight D. Eisenhower called the operation a crusade in which "we will accept nothing less than full victory." More than 5,000 Ships and 13,000 aircraft supported the D-Day invasion, and by day's end on June 6, the Allies gained a foot-hold in Normandy. The D-Day cost was high -more than 9,000 Allied Soldiers were killed or wounded--but more than 100,000 Soldiers began the march across Europe to defeat Hitler.
How to get a QSL?
QSL Manager: W4ETB
QSL: QSL DIRECT.
USA: SASE and $1 USD - Direct.
INTERNATIONAL: SAE and 2 USD.  PLEASE NO BUREAU OR IRC!!
PLEASE I'm happy to confirm our QSO and hope to meet you again on the air. The final courtesy of a QSO/DX is a QSL. I also chase DX and I go to QRZ to see what other HAMs require for a QSL card and I find that doing so gives a very high rate of return.