Please QSL via LoTW
SteppIR Antenna
I am active on HF bands and 6 meters. The equipment used is a Yaesu FT-2000 HF+ 50 Mhz transceiver, Yaesu Quadra VL-1000, SteppIR 3 element Yagi for operating 6 through 40 meters, an Alpha Delta model DX-LB for 40, 80 and 160 meters, and a dipole for 60 meters. The antennas are mounted on a 40 foot Aluminum tower from Universal Towers. Pocatello is located in the south-east part of the state of Idaho in Bannock county (grid: DN32). The elevation is 4500 ft (1300m) above sea level.
Most of my time is on SSB. I do some AM and CW with a straight key. No digital. Licensed since 1978. I am always looking for contacts so if you hear me please give a call.
Last log entries uploaded to LoTW and Clublog.
QSL Requests:
Please QSL electronically by LoTW and the QRZ.com logbook. My logbook from QRZ.com is in real time and will be uploaded periodically to LoTW and eQSL. I prefer LoTW and QRZ.com, but will return cards by mail. I upload to eQSL as a courtesy, but prefer not to use that site because of fraud. No bureau please.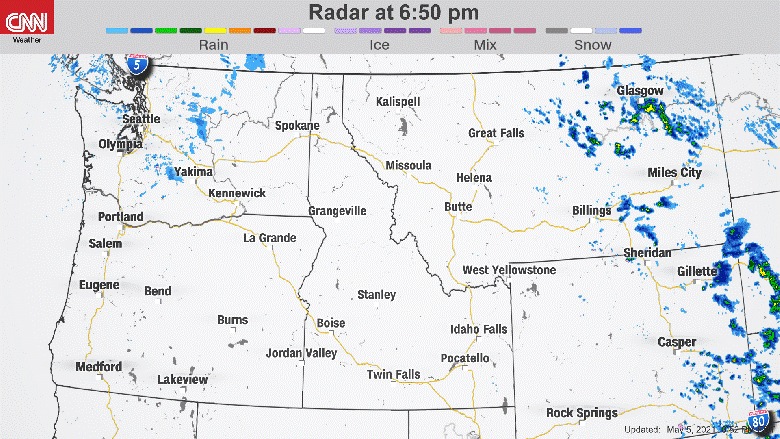 Last modified: 2013-11-12 14:16:12, 4346 bytes cached
Login Required

Login is required for additional detail.
This user has no active logs