TO SEE CALL YV5SKY                  
Remember you can use
QSL: BUREAU RADIO CLUB VENEZOLANO, LOTW / ClubQSL / eQSL
Via BUREAU 
RADIO CLUB VENEZOLANO 
P.O. BOX 20285
CARACAS, DC 1020-A
Venezuela
Via Direct
Jose J. Machado Ochoa
PO Box 52.104 DC Zp 1050
Caracas-Venezuela,
Venezuela   
My first license as a novice as YY5SKY was in 2013, in 2015 I got my license category "B" (YV) in Nov 2015 as YV5SKY, I really like the PSK But Also SSB, BPKS, RTTY, JT65, SAT. The band of 2 meters am always with the friends amateurs and experimenting with long distances, home constructions of antennas for HF is one of my passions enter other things diver, extreme sports and rapell
Dear friends Thank you very much for the QSO, and your interest in my station.
 
The postal service in Venezuela is very slow, with restrictions. Probably  your qsl card will be lost .
 It is a waste of time Thinks green LOTW is a great alternative my log is uploaded at the end of the day.
qsl card via Bureau-Direct-eQSL-LOTW
QSL DIRECTO: 100% QSL DIRECTO: 100%?QSL Bureau: 100%?QSL Bureau: 100%
THANKS FOR CONTACT WITH ME.
IF YOU DO NOT RECEIVED MY QSL,PLEASE SEND ME AN E-MAIL,I WILL CHECK AND RESENT IT.
Please QSL PAPER.
BEST 73 AND GOOD DX !!!
-- I am a member of RADIO CLUB VENEZOLANO, send your QSL card via BUREAU or DIRECT. --                                                         
-- QSL DIRECT with S.A.E.(Self Addressed Envelope)?
The final courtesy of QSO/DX is a free QSL
 OPERATOR STATION:  YV5AJ   
 OPERATOR STATION : YW80RCV
 OPERATOR STATION: YV5RNE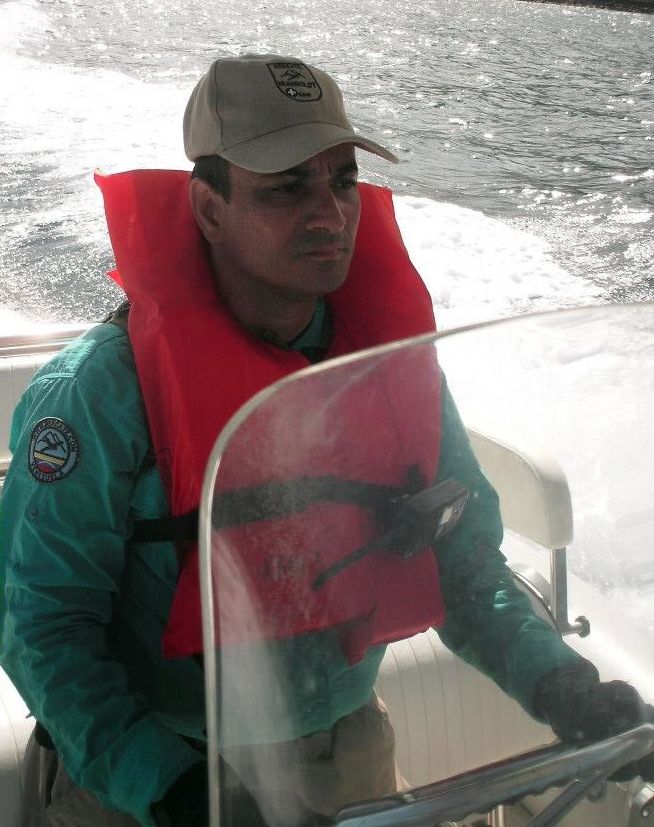 ">
?
?
?
PÁGINA OFICIAL DE RADIO CLUB VENEZOLANO
 

 

 

 

 

 

 

calculadora total  de unidades

 

 

información conexión de  micrófonos