Remember you can use
QSL: BUREAU RADIO CLUB VENEZOLANO, LOTW / ClubQSL / eQSL
Via BUREAU 
RADIO CLUB VENEZOLANO 
P.O. BOX 20285
CARACAS, DC 1020-A
Venezuela
Via Direct
Jose J. Machado Ochoa
PO Box 52.104 DC Zp 1050
Caracas-Venezuela,
Venezuela   
Actualmente  no hay servicio de correo en Venezuela para muchos países esperamos que las autoridades solventen pronto esta situación.
There are currently no mail services in Venezuela for many countries, I hope that the authorities soon resolved this situation  
MY QSL CARDS ARE FREE PLEASE DO NOT SEND MONEY OR IRC.
I will Respond to all paper QSL requests, either directly or through the office.?
Use to send your QSL bureau if that's the best way for you?.
All received cards will be acknowledged in reciprocal manner.
SASE is always appreciated, but not necessary.
I also use eqsl and will acknowledge those QSLs too.
QSL DIRECTO: 100% QSL DIRECTO: 100%?QSL Bureau: 100%?QSL Bureau: 100%
THANKS FOR CONTACT WITH ME.
PLEASE, I NEED YOU QSL CARD BY MAIL TO OBTAIN THE UPGRADE OF MY LICENSE.
IF YOU DO NOT RECEIVED MY QSL,PLEASE SEND ME AN E-MAIL,I WILL CHECK AND RESENT IT.
I need your help for upgrade to YV class.
I need confirm 75 countries.
Please QSL PAPER.
BEST 73 AND GOOD DX !!!
-- I am a member of RADIO CLUB VENEZOLANO, send your QSL card via BUREAU or DIRECT. --                                                         
-- QSL DIRECT with S.A.E.(Self Addressed Envelope)?
The final courtesy of QSO/DX is a free QSL
 OPERATOR STATION:  YV5AJ   
 OPERATOR STATION : YW80RCV
 OPERATOR STATION: YV5RNE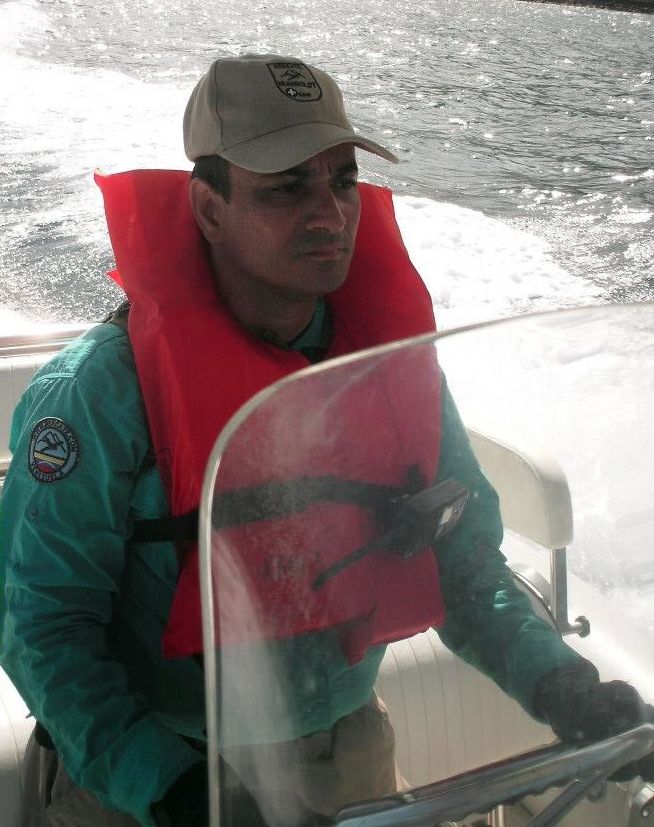 ">
?
?
?
PÁGINA OFICIAL DE RADIO CLUB VENEZOLANO
 

 

 

 

 

 

 

calculadora total  de unidades

 

 

información conexión de  micrófonos