Please add your  
callsign  to my " Web " contact Web click on Web above and Add - Thank you!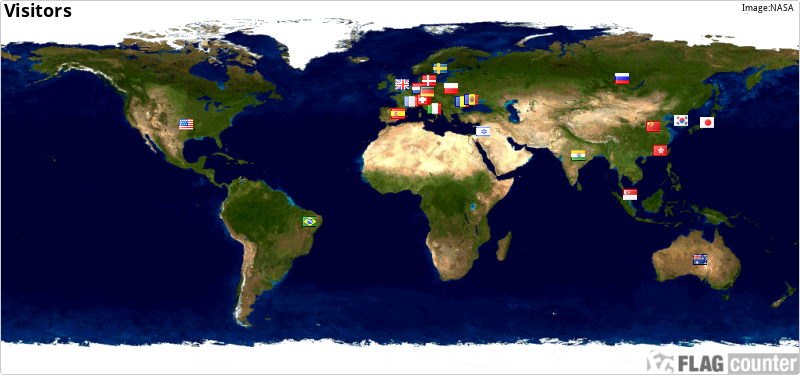 Grazie per aver visitato la mia pagina
Mi chiamo Pasquale, Pako quando io sono in radio, sono nato nel 1969 e sono OM sin dal 2014, vivo a Dorno (PV) ma sono nato a Torre del Greco (Na)
Sono riuscito a realizzare questo mio sogno e questa mia avventura come OM grazie a splendide persone del Club ARI di Vigevano
completerò la pagina durante questo mio viaggio on the air ringraziando tutti voi con cui entrerò in contatto.
73 Pasquale
Thank you for visiting my page
My name is Pasquale, Pako when I'm on the radio, I was born in 1969 and OM since 2014, live in Dorno (PV) but I was born in Torre del Greco (Na)
I was able to realize my dream and my adventure as OM thanks to wonderful people Club ARI Vigevano
I will complete the page during my trip on the air by thanking all of you which will come into contact.
73 Pasquale
The DX code of conduct:-
I will listen, and listen, and then listen again before calling.
I will only call if I can copy the DX station properly.
I will not trust the DX cluster and will be sure of the DX station's call sign before calling.
I will not interfere with the DX station nor anyone calling and will never tune up on the DX frequency or in the QSX slot.
I will wait for the DX station to end a contact before I call.
I will always send my full call sign.
I will call and then listen for a reasonable interval. I will not call continuously.
I will not transmit when the DX operator calls another call sign, not mine.
I will not transmit when the DX operator queries a call sign not like mine.
I will not transmit when the DX station requests geographic areas other than mine.
When the DX operator calls me, I will not repeat my call sign unless I think he has copied it incorrectly.
I will be thankful if and when I do make a contact.
I will respect my fellow hams and conduct myself so as to earn their respect.
You are welcome to cut, copy, paste and USE this section if you agree with the code.