Homepage: http://www.la6uoa.net/
Follow me on Twitter: @la6uoa
Friend me on Face: LA6UOA
Hi!
This is the shack of LA6UOA. Thanks for looking me up here on QRZ.com! My QTH is in Tyristrand, a small town located around 60 km from Oslo, the capitol of Norway.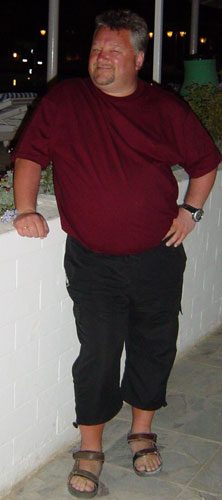 This is LA6UOA:
- Name: Trygve.
- Born: 1964.
- YL: LA8MRA
- Ham since: 2005-03-09 14:23.
- Member of: NRRL, LA7M (Modumgruppen av NRRL), LA1R (Ringeriksgruppen av NRRL), LA6I (Hallingdalsgruppen av NRRL)
- YL: LA8MRA/Elin. No kids, one dog.
- Work: Social worker specialist, Psychiatry therapeut.
- Belives: Atheism, liberalism and human rights.
- Hobbies: Ham Radio, boating, RC planes (sailplanes) and lots more!
- Likes: Jazz, blues, vacation in SV5 (Rhodos), hitting the thermals and more!
- Contact:Local simplex: 145.450, LA6UOA EchoLink: 240443.Local repeater: 434.675 (EchoLink: 271732) Call me up!!
- D-STAR:DTMF-5824
Equipment in the moment:
Radios:
- Kenwood TS-940SAT for the HF-bands.
- Yaesu FT-857D for 6m/2m/70cm and digimodes on HF.
- Kenwood TS-440S (On the shelf in the moment)
- Yaesu FT-817ND for QRP and other fun!
- Yaesu FT-60R. Handheld.
- Yaesu VX-7R. Handheld.
- Yaesu VX-3R. Handheld
Data:
- Apple Macintosh MacMini server 2GHz Intel Core i7, running MacOSX.
- Software:MacLoggerDX for logging/cluster ++. Best Ham software for any platform, including iPad!
- For digital modes: SignaLink USB and Fldigi, a open source software for digital radio communication. W1HKJ/Davids beginners guide here.
Antennas:
-Wilson System 33, 3 el beam for 20m, 15m and 10m bands
- Carolina Windom cut for 160m. Works all bands with ATU.
- Yaesu YA-30 Broadband HF antenna, like this.
- Dipole for 5,260 to 5,410MHz.
- 80m DX special for 3,500 to 3.800MHz. See more by clicking here
- Diamond X-300 for 2m/70cm.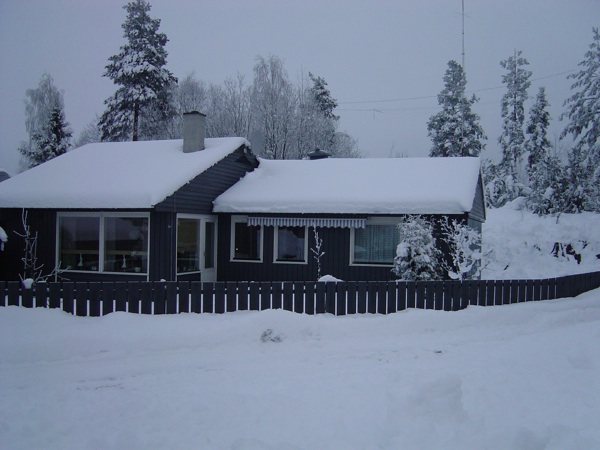 My QTH
DX Code Of Conduct
I will listen, and listen, and then listen again before calling.
I will only call if I can copy the DX station properly.
I will not trust the DX cluster and will be sure of the DX station's call sign before calling.
I will not interfere with the DX station nor anyone calling and will never tune up on the DX frequency or in the QSX slot.
I will wait for the DX station to end a contact before I call.
I will always send my full call sign.
I will call and then listen for a reasonable interval. I will not call continuously.
I will not transmit when the DX operator calls another call sign, not mine.
I will not transmit when the DX operator queries a call sign not like mine.
I will not transmit when the DX station requests geographic areas other than mine.
When the DX operator calls me, I will not repeat my call sign unless I think he has copied it incorrectly.
I will be thankful if and when I do make a contact.
I will respect my fellow hams and conduct myself as to earn their respect.

KBØEO

addendum:If you have already worked a DX station on a band/mode, why do you need to clutter up the pileup by working him again? Put your ego aside and let those hams workthe station who really need it.
Thanks to Dan, KB0EO for this.