HI! My name is NICK, I was born in 1967 with Cerebral Palsy so I have a slight speech impediment. Using the radio helps me a great deal.
When using the radio to communicate with other Amateur radio operator I have to speak nice and slow so my words come over clearly.
my old call sign was M6CPP. 
I passed my Intermediate Licence on the 17th July 2014 and got the call sign 2E0NAQ. I do send EQSL Cards and Email QSL cards.
You can read more about me if you look up my old call sign M6CPP.
I am a member of Lowestoft District  and pye Amateur Radio Club.
MY STATION
I use a Kenwood TS 590SG for HF with a Yaesu MD 100 desk mike and a PTT foot switch.
I haven't got anything for VHF or UHF yet but will have.
Antennas
I use are V2000 DIAMOND for UHF VHF 2m, 6m and 70cm.
For HF I use a Prowhip (10m in longth) 10m 15m 17m 20m 40m and 80m. 160m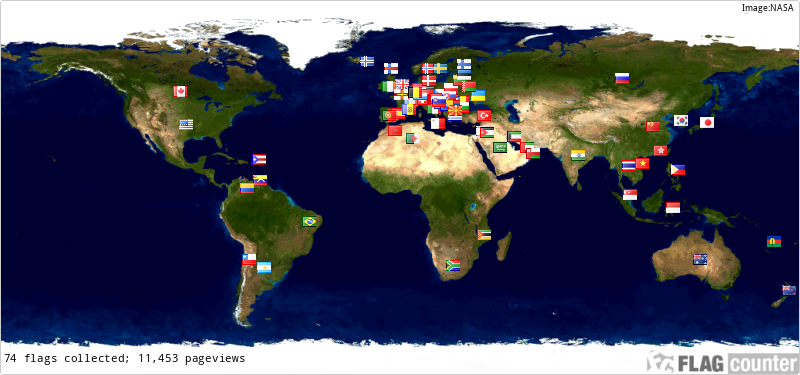 MY AWARDS
2014
MY EQSL CARDS
2014
AUSTRIA
BELGIUM
CRETE
CZECH REPUBLIC
FINLAND
GERMANY
ICELAND
ITALY
LITHUANIA
RUSSIA
SCOTLAND
SERBIA
SPAIN
SWEDEN
TURKEY
UKRAINE
UNITED STATES
VENEZUELA
QSL CARDS
AUSTRALIA
PSK31
EPC AWARDS
73s and thank you for taking the time to look me up and hopefully we will make contact somewhere on the wave bands.
PLEASE Sign my page. By clicking on the web tab. Thanks 73s