Hello everyone!
Welcome to EA2ELB QRZ.com page!.
My name is Isma and my callsign is EA2ELB. I was born in 1981 and I live in Vitoria, the Basque Country capital city, in North Part of Spain. I'm a Radio Amateur firstly on CB (27 MHz) since I was 12 years old and I started in Amateur Radio in 1993 working DX in the 11 meters band but because of life issues I had to leave the radio in 1995, to which I returned in February 2015. In June 2015 I got my Radio Amateur License (Eco Alfa in Spain), thanks to Alava's URE's fellows, special thanks to EA2ANS.
I work as a Microsoft Systems and Communications Technician and I love everything related to Electronics. I graduated in Electronics at the Polytechnic Institute of my city and I have spent my whole life working in Computer, Systems and Electronics.
At 30 kms from my city, I have a land in the field about 1500 square meters totally cleared with very good reception, where I temporarily install during the summer my monoband antennas at about 20 meters in height, oriented to all sides of the world.
Delta Loop 10/15/20 meters, one dedicated to each band, to 20 meters of height.

Hard copper wire for 40 meters to 18 meters of height.

2 Elements Quad Cubic 10 meters band to 15 meters of height.
I'm a URE's associate member (URE: Spanish Amateur Radio Union). My associate number is: 65.117.
For the Contest I use ED2C callsign, from EA2RCF Radio Amateur Club.
My main interests are DX contacts with exotic entities.
In special activations I have gone on the air with the following special callsings: EA2RCF, ED2C, EG2SPA, EG2OM, EG1MRB, EG1ET.
I'm also getting into the world of DX Expeditions to Islands (IOTA: Islands On The Air).
On the weekend of November 18-19 2017, a group of radio colleagues will be on the Salvora Island (Atlantic Islands), activating in IOTA mode several bands in HF with the special callsign for the Expedition : EG1ET.
Information on EU-077:
https://www.rsgbiota.org/info/groupinfo.php?refno=EU-077
And we are already organizing more DX expeditions to more islands. More information soon.
You will find me in HF bands, specifically in 20-15-10 meters bands and at nights, when I can, not every day, I am being beaming to Caribbean Sea, West Indies and South America in 40 meters band. Also beaming Asia, Indonesia and Pacifiic Area's Islands.
I hope to get you on frequency for the possible contacts and any DX ;). I'll be very happy to listen your voice on the air!.
Thanks to all my contacts for my beatiful signals reports from arround the world!.
73.
I am a proud Member of:
EA2ELB
Isma
*. Note: If you hear my signal on the band, please send me an video or audio record to my email.
Thanks!. I will be very grateful.
I love
DX

Exotic contacts

Get Islands

Long QSOs

Contest

20-15-10 meters bands
My equipments
Yaesu FT-857D

Yaesu FT-991 (Waterfall Update)

ICOM IC-756PRO (adjusted by EB5AGV)

HEIL ProSet Elite IC
Walkie Talkie
Alan Midland CT890 VHF-UHF

DMR Tytera MD-380 UHF

KG-UV9D WOUXUN PLUS UPGRADE VHF-UHF (

76-108MHz/108-136MHz/136-174MHz/230-250Mhz/350-400MHz/400-512MHz/700-985MHz. Air and Marine bands)
My mini-LAB
Hantek DSO5102P

Siglent SDS1202X-E

GW Instek GSP-730

UNI-T UT151

Synapse 1202 3772
My antennas (only portables)
Delta Loop 11m/10 meters

Delta Loop 20 meters

Delta Loop 15 meters

Dipole 40 meters

Quad Cubic 2 elements 11m/10 meters
Also I can dispose access
In the last CQ WORLD WIDE DX CONTEST SSB 2016, ED2C Ranking:
1 Spain

23 Europe

46 World
Working CQ WORLD WIDE DX CONTEST SSB 2016. Beaming Caribbean Sea and West Indies.
YAESU FT-991
Delta Loop 20 m (Big Signal www.bigsignal.es)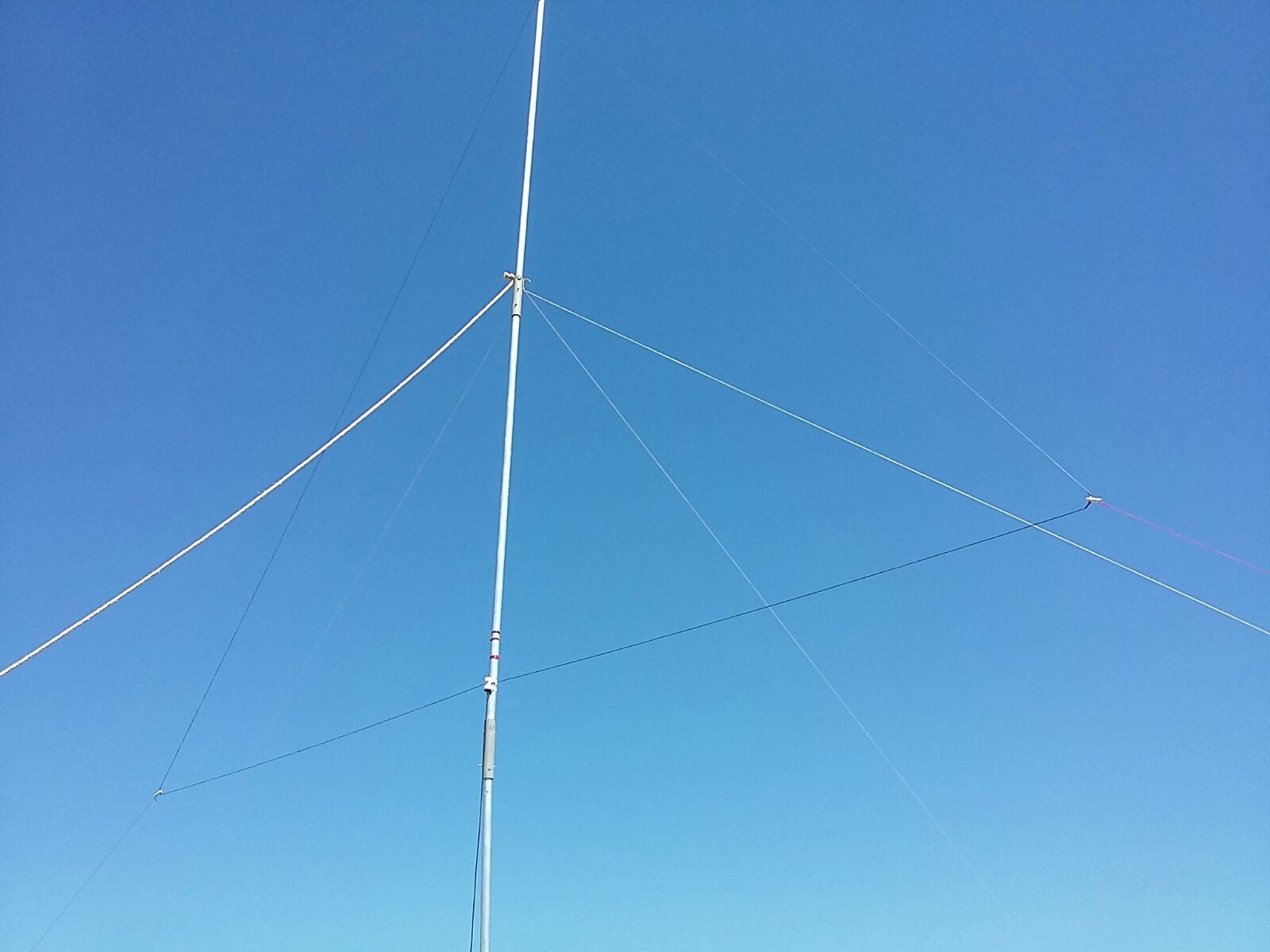 ED2C CONTEST TEAM
Salvora Island
EG1ET Special Callsign to Salvora Island IOTA DX Expedition
Expedition to Salvora Island: EG1ET
EA2ELB
EA2ELB