Hola, mi nombre es Nicolás, pero todos me llaman Niko. Tengo la licencia de radio del el año 1992, operando en VHF.  Estuve unos años  inactivo, pero ahora vuelvo otra vez con la afición de radio. Con la nueva normativa en mi pais actualmente los de clase B podemos operar en todas las bandas y frecuencias asignadas para la radioafición.
Mi qth es en Vilagarcía de Arousa, Provincia de Pontevedra, España, IN52ON
Mi emisora, una Kenwood TS430S e Icom 7300
Mi acoplador, un Kenwood AT230
Mi antena, una vertical de DIAMOND BB7V y Dipolo 40/80
Saludos y os deseo que disfruteis de la afición.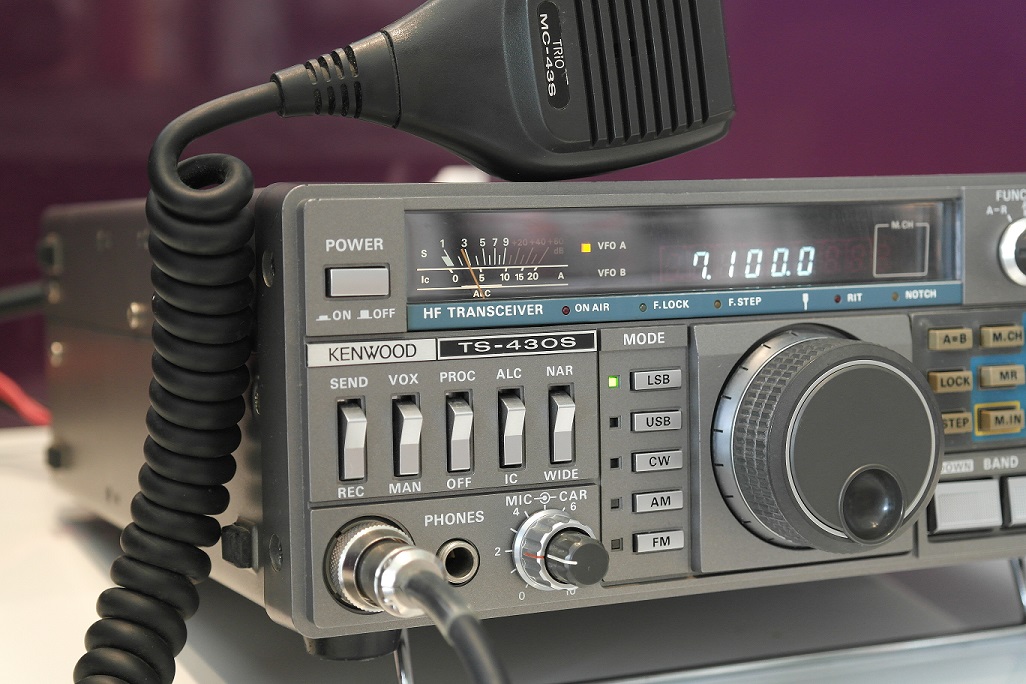 Hi, my name is Nicholas, but everyone calls me Niko. I have the radio license of the year 1992, operating in VHF. I was a few years inactive, but now I'm back with the radio hobby again. With the new regulations in my country currently the class B can operate in all bands and frequencies assigned to radio amateur.
My qth is in Vilagarcía de Arousa, Province of Pontevedra, Spain, IN52ON
My station, a Kenwood TS430S and ICOM 7300
My coupler, a Kenwood AT230
My antenna, a vertical of DIAMOND BB7V AND DIPOLE 40/80
Greetings and I hope you enjoy the hobby.
73.3 Niko - EB1BQA
73,3   Niko – EB1BQA