Please , add your callsign to my web contact log , click the web button above , thank you .         

73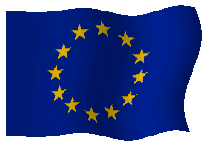 My personnal QSL card garanteed after receipt 2US$ thank you.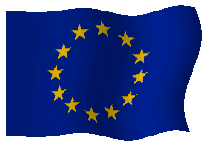 viaduct designed by Lord Norman Foster
LE GARD  (30)  ENTRE CEVENNES ET MEDITERRANEE      
The " Pont du Gard " (275m/900 feet long and 50m/164 feet high) is an aqueduct bilt by the Romans 1400 years before the discovery of
América by Christopher Colombus .
G5RV ANTENNA
---
15 MAI 2017
Home made G5RV ..15m (50 feet) high ...31m ( 102 feet ) long
                      KENWOOD TS 830S                                                              AMERITRON AL 811H                                                                                          
DENTRON AT3K ANTENNA TUNER .....................KENWOOD MC 50 MICROPHONE
                                                                                         ( By my friend W1ZY Bill)
.