"The birth of radio going DX was from Cornwall" M3FEH
Please do not send me your QSL card. They will be destroyed.


I have answered over 350 requests for cards through Clublog.


Please use Clublog to request a QSL card. 

All QSOs have been uploaded to Clublog, eQSL and LOTW.
If you do not see your call sign please email me.

All K operators are now QRT.
I made 7,216 QSOs in 118 countries.
Thank you to all those who had a QSO with GK3UCQ.
I am proud to say that I was partly responsible in persuading OfCom to grant a Notice of Variation (NoV)
for the use of 'K' for radio amateurs in Cornwall (Kernow)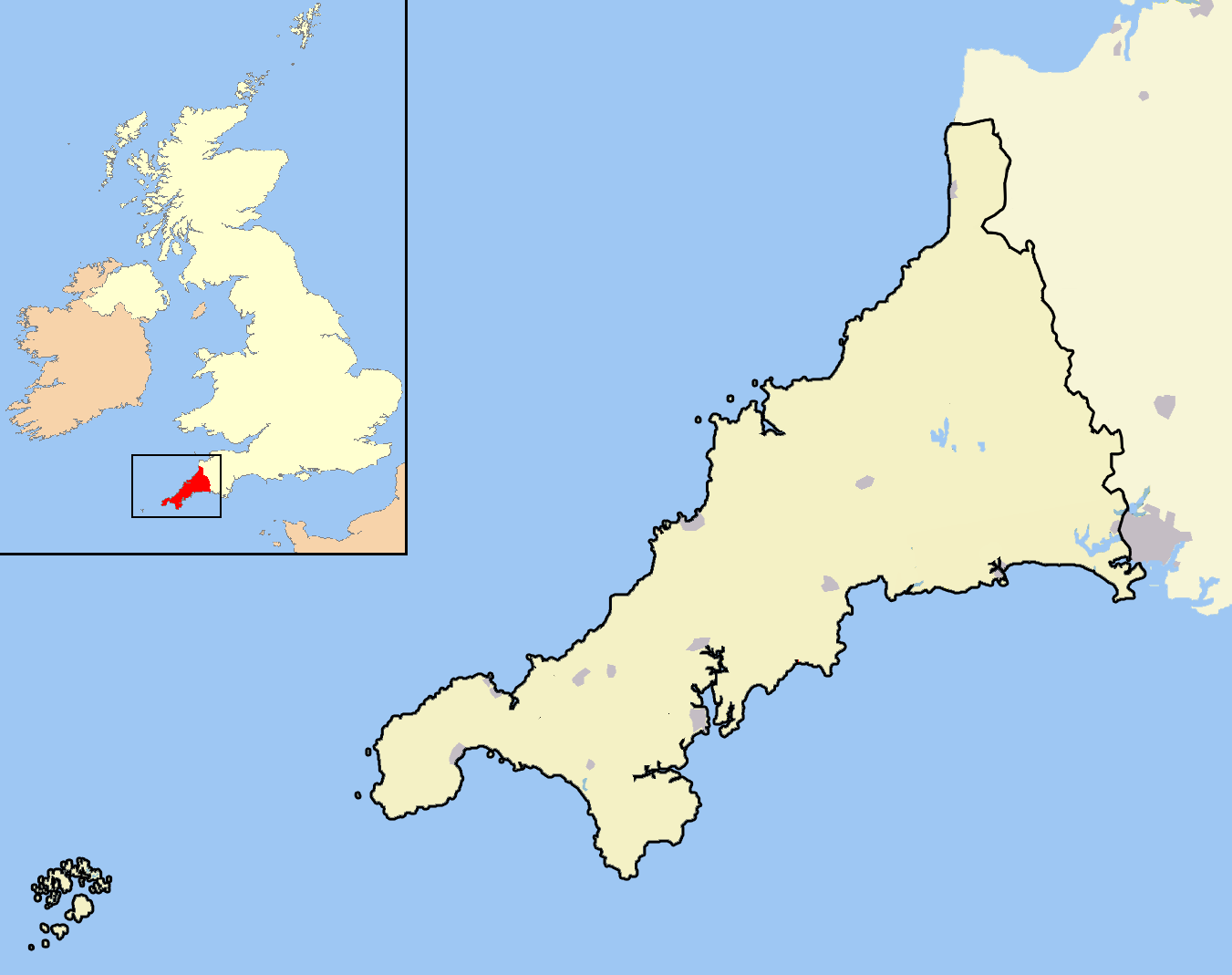 St. Piran's flag.                                                            Cornwall - Kernow                                          
                   The patron Saint of Cornwall
---
The Poldhu Amateur Radio Club presented Chris Lewis, GK3NHL and I with a trophy
each in appreciation of us obtaining the K NoV for Cornwall.  Thank you Poldhu ARC.
L-R. Chris, GK3NHL, Robin M0RRX (Chairman) and John, GK3UCQ
Sunday, 11 September 2016
Happy K for Kernow owners gather at The Marconi Centre, Poldhu to celebrate their Notice of Variation.
Cornwall to have optional Temporary RSL "K" for Kernow during 2016
By members of Poldhu Amateur Radio Club
TX Factor interviewed me earlier in the year and you can see the video HERE.
The interview starts about 11 minutes in.
Radio Amateurs with a Main station address in Cornwall may apply by the NoV procedure to have the RSL "K" during 2016.  This would be added to their callsigns, except for intermediates, where it would replace the "E".  As examples:  G3ABC would become GK3ABC.   2E0ABC would become 2K0ABC.   This is purely optional, and a licencee who applies for the NoV does not have to use the "K" all the time.   The RSGB have advised that QSLs should be routed via the main call, i.e. QSLs for GK3ABC should be sent as if for G3ABC.
The prefixes  GK, MK, and 2K during 2016 will indicate a station operating from Cornwall and the Isles of Scilly.
The NoV facility will be available from early December, 2015, but the Variation will state that it is valid from 1st January, 2016.  NoV applications may be made at any time until the end of 2016, but will all expire on 31st December, 2016.
It is expected that this will stimulate on the air activity from Cornwall.  To help to encourage such activity, Cornish Clubs have set up " The Kernow Award", details are on the "GB2GM" website.   There will be a special activity day on St. Piran's Day, the Patron Saint of Cornwall, on Saturday, 5th March 2016.
The facility made available by Ofcom follows the 2014 announcement by the UK government  formally recognising the distinct identity of Cornish people.   The Cornish people  are to have the same rights under the Framework Convention as those of other Celtic Nations such as the Welsh, Scottish and Irish as a result of the National Minority Status designation.   During 2016 Radio Amateurs in Cornwall will be able to celebrate this designation by using the K" on the air with pride.
Cornwall has a rich heritage of mining which began as early as 2000BC but the peak of mining took place between the 17th and 19th centuries. One area produced 800,000 tons of copper ore! Tin and arsenic were also mined in great quantities. It is said that if you found a mine anywhere in the World, there would be a Cornish miner in it.

------------------------------------

Funkamateure aus Cornwall und von den Scilly-Inseln dürfen im Jahr 2016 optional nach Antrag an die Behörde OfCom im Präfix ihres Rufzeichens den Buchstaben K verwenden.  Dabei wird der Präfix um den Buchstaben ergänzt (G3ABC wird zu GK3ABC), bzw. wird bei den 2E Rufzeichen das E durch ein K ersetzt (2E0ABC wird zu 2K0ABC). Für Stationen die an der QSL-Vermittlung der RSGB teilnehmen werden Karten an die so gebildeten Rufzeichen wie üblich vermittelt. Rufzeicheninhaber von außerhalb, die die Region besuchen, sind von dem Antragsverfahren ausgeschlossen.
Die Aktion soll auf einen Beschluss der britischen Regierung aufmerksam machen, der keltischen Volksgruppe der kornischen Waliser in Zukunft den gleichen Status einer nationalen Minderheit zuzubilligen, wie ihn auch die übrigen keltischen Gruppen der Schotten, Waliser und Iren genießen. Die Funkamateure der Region werden so 2016 mit den GK, MK und 2K Präfixen diesen Beschluss und die damit verbundene Anerkennung ihrer Identität feiern. Weiterhin ist geplant, am 5. März 2016, dem Gedenktag des heiligen Piran, der als Schutzpatron Cornwalls gilt, einen Aktivitätstag auf den Bändern zu veranstalten. Nähere Informationen dazu gibt es auf der Webseite des Poldhu Amateur Radio Club: http://gb2gm.org.
-------------------------------------------------
Ajout de la lettre K aux préfixes des radioamateurs de Cournouailles
News Radioamateur.org • Auteur : F8BXI
Les radioamateurs qui ont leur adresse principale en Cornouailles peuvent demander à utiliser l'ajout de la lettre « K » dans leur indicatif pour 2016. Cela sera ajouté à leur indicatif, sauf pour les licences Intermédiaires où le « K » remplacera le Par exemple : G3ABC peut devenir GK3ABC. 2E0ABC peut devenir 2K0ABC.

Ceci est totalement facultatif. Quelqu'un qui aura demandé cette possibilité n'est pas obligé d'utiliser la lettre « K » toute l'année. La RSGB a conseillé que les QSL soient distribuées à l'indicatif initial, c'est à dire que GK3ABC sera routé à G3ABC.

Les préfixes GK, MK et 2K indiqueront des stations opérant à partir des Cornouailles et des iles Scilly en 2016.

L'information, en anglais, sur le site WestBriton.
Now K for Kernow is really World wide.!
by John GK4ETQ