HI3Y
Op. Lor
Amateur Radio since 1985
Ex  HI3LFE
Paper QSL via
RW6HS
I CAN'T ANSWER VIA BURO.  HI BURO IS ONLY TO RECEIVE
Op.  LOR
8 Band DXCC
Icom -7300 , Elecraft KX3 (KXPA100)
Elecraft KX3
N3ZN Keys (www.n3znkeys.com)
IC-7300
Helicopters passing over my antennas.  Independence day, military parade.
TA33, END FED 80-160 Mts. and WARC Band, Bazooka 40 Mts.
My good fiend Martín (ex HI3MTU also HI3Y)  SK in 2013
Martin HI3Y and Me (HI3LFE) in Saona Is. HI2UD (NA122)
 Catalina Is. HI2UD 1991 (NA122)
Op. HI2UD
HI4M operator (Manati reservation)
WP3A (Jaime),  K9VV/NP2X (Fred) and N0AX (Ward)
KP4 ARRL Convention, Hatillo, Puerto Rico
HI3AA, HI3A, WP3A, XE1AY AND HI3Y in Saona Is. HI2DX 2014
 CQ WPX SSB 1989, call used HI3UD
Ops. HI3HCE (now HI3I) calling, HI3RWP looking for multipliers,
HI3MBO (reviewing the paper log) and Me (HI3LFE)
CT.
Visit my page: Lorhi3lfe.wixsite.com/hi3y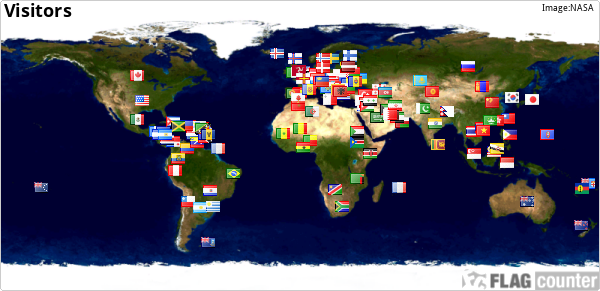 NO RADIO ACTIVITIES

JFK Library, MA
Golden Gate, San Francisco, CA
Grand Canyon, AZ
Saltlakecity, UT
Mount Rushmore, SD
Millennium Park, Chicago, IL
                                                                                Niagara Falls, Buffalo, NY
Amsterdam
Paris
Masai people, Tanzania
FL.
DC
Lexington, KY
Canal de Panama
Guayaquil, Ecuador
Buenos Aires, Argentina
Caracas, Venezuela