Hello my friends, thank you for visiting my page and happy to communicate with you
My name is Abdul Rahman (abdul)
and I live south west of Saudi Arabia in KhamisMushayt
away from the tourist city of Abha about 30 kilometers
at an altitude of 2100 meters above sea level

Radio of the most beautiful hobby and I love my hobbies, I related this hobby since I waslittle, but I did not get a license in amateur radio, but in 2008 the HZ land

Work station is sometimes added to 10 meters as the Beacon 28210 Khz ,pwr:5 W,and the antenna vertical home made for 10 M...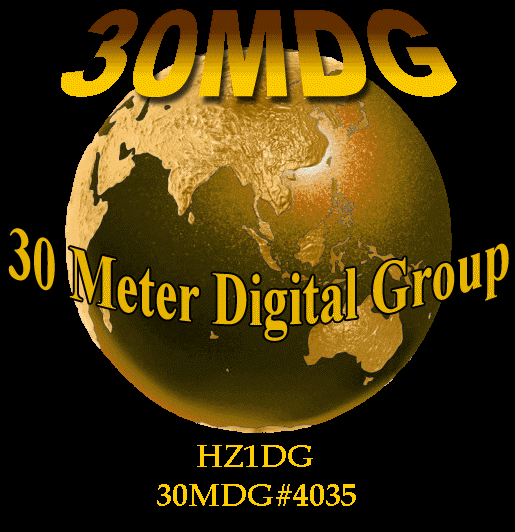 NOTE
 I've stopped dealing with the QSL manager on the date 01.09.2014 .. I deal with him where he was from the date December 22, 2011.
and sent directly to my address
Coupon IRC & IBRS NOT ACCEPTED IN SAUDI ARABIA
優惠券體育館和IBRS不接受在沙特阿拉伯
クーポンIRC&IBRSサウジアラビア受け付けておりません
One QSL Card Per Litter Please
FOR Direct QSL CARD POSTAGE (( 2 US$ + Self Address Envelope + QSL Card )) FOR THE QSL RETURN
MAKE SURE THAT YOUR ENVELOPE IS VERY WELL SEALED BEFORE YOU SEND IT
Otherwise without sufficient return postage, will receive confirmations via the bureau 
HZ7C
Ensure that the QSO information on your card is clear and correct.
Enclose a good quality self-addressed envelope of sufficient size and strength for the number of return cards expected. No labels only please! Up to 7 QSOs can be confirmed on a single card
Thank you  ffffjjn
de HZ1DG 73's
HZ1DG@