Greetings from Northwestern Italy! When I'm active, you'll usually find me on the high bands chasing DX in CW or rag-chewing with hams interested in exchanging info about the own location surroundings and other ham experiences in SSB or in some digi modes.                                  
I have been ham since 1975 with my call I1GXV, since when I was a 16 years guy: in 2012 I passed the U.S. Extra Class Exam  and licensed as AI4CP but immediately applied for vanity call W7GXV, granted to me on July 2012. More info at W7GXV page.
I am situated in a small town named Dormelletto, near Arona, about 40 miles north west from Milan, in the southern part of lake Maggiore at about 200 m / 650 feet  m.s.l. Currently running an ICOM 775DSP into a 2 element beam for 10/15/20 m and WARC/40-80 m dipoles at about 30 m / 100 feet from the ground level with 360°clear view, near the lake shore.
If you're a night owl like me, you may find me on 20 or 30 m in CW, the mode I prefer above all. I QSL all my QSO via bureau or direct and eQSL, if required.              
More info at www.i1gxv.info
73/DX, Richard
My Shack
My location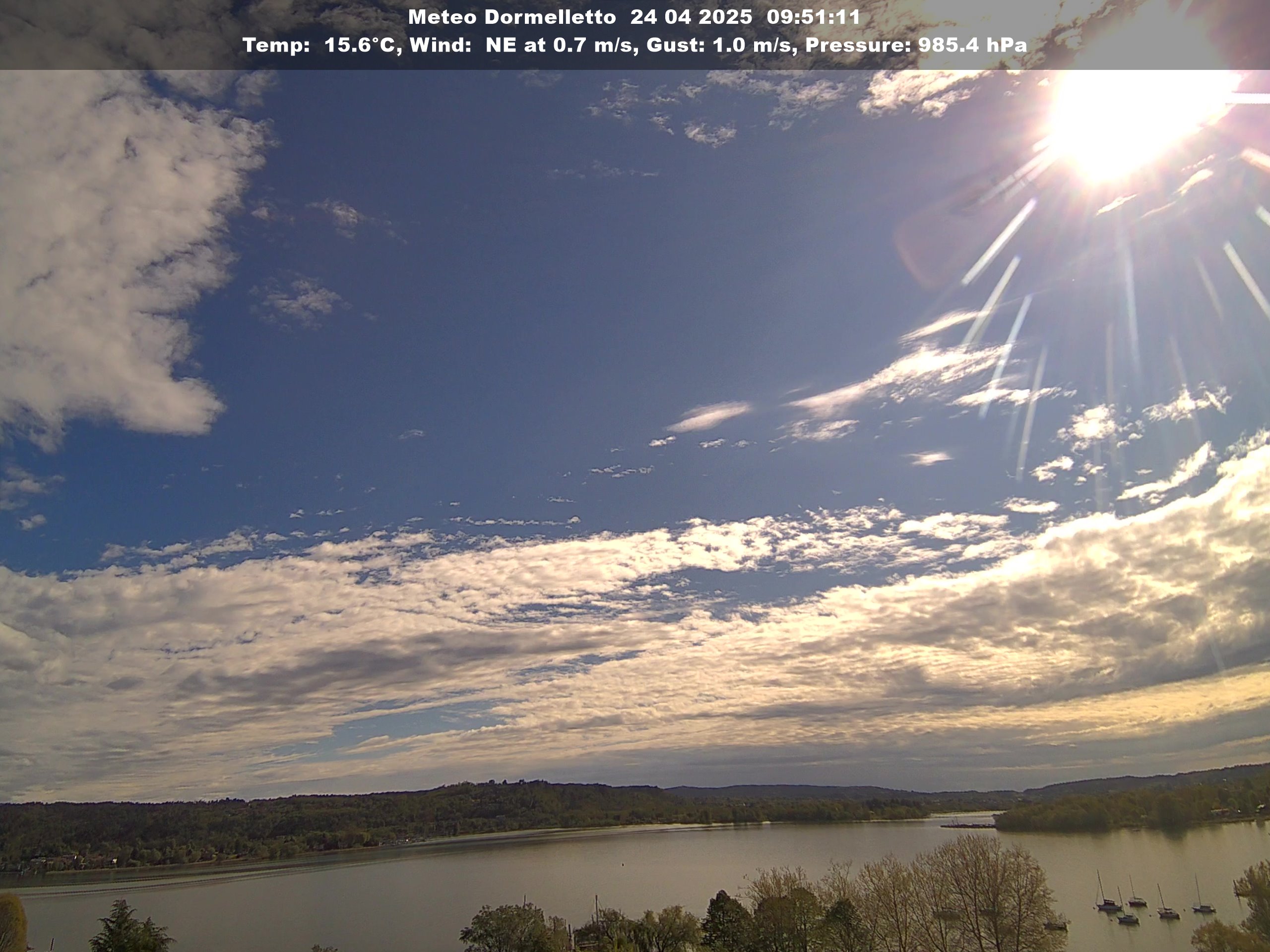 Meteo webcam close to my antennas