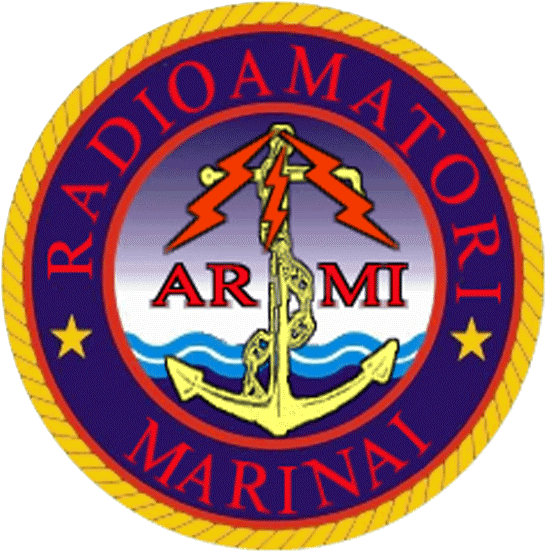 A.R.M.I. #901        
    G.R.T. #706      
 613-ST       
Hello everybody.
My Rig, FTdx5000, antenna Titan GAP.
I prefer all Digi modes, PSK, RTTY, JT65 etc .
Bands 80, up to 10 meters.
Pleased to meet you on frequency.
QSL via e-qsl.cc, HRDLog, LoTW, ClubLOG.
Clubs: DMC*2622, EPC#9170, 30MDG#2887.
cuagn 73, Fulvio
QSLs policy :   Only electronic format. NO Bureau, tnx.