Thank you for looking me up on QRZ.COM. I have been licensed since 1967. The picture above is 4 element tribander for 40m,15m and 10m band    up about 100FT(30m) high and 2 element phased array (HB9CV) for 20m, 6element yagi for 6m and U/VHF GP on the othe tower up about 50FT(15m) high.
My present station consists of K

enwood TS-790 , Yaesu FT-950 and FT-2000D.
I

run mostly SSB on 7MHz, 21Mhz,28Mhz and occasionally on 14MHz.
                     My collection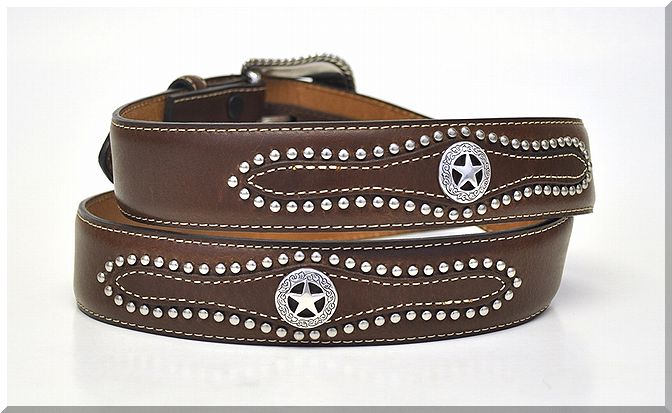 PLEASE ADD your callsign to my Web-QRZ LOG (click the above blue "Web "tab) along with comments you'd like to make!
http://www.qsl.net/ja2nvm/JA2NVM's Web site:
FAR EAST WESTERN DX CLUB Web site:http://www.geocities.jp/nisshin_ham/index
Behringer Mic Pre-Amp MIC-2200 & Digital EQ DEQ 2494
Behringer Expander/Gate/Compressor/ Peak Limiter MDX-1600
I also operate from Cebu in Philippines as JA2NVM/DV7. If you get my signal, please call me anytime.
I am a member of PHILIPPIN AMATEUR RADIO ASSOCIATION INC.(PARA)
4 element tribander for 20m,15m and 10m band                    Yaesu FT-100D and antenna tuner
                      

At DU6RCR (Bing)'s home

   with  my XYL Tessie                                       The Ruins, Talisay City Neg.           
At my home in Cebu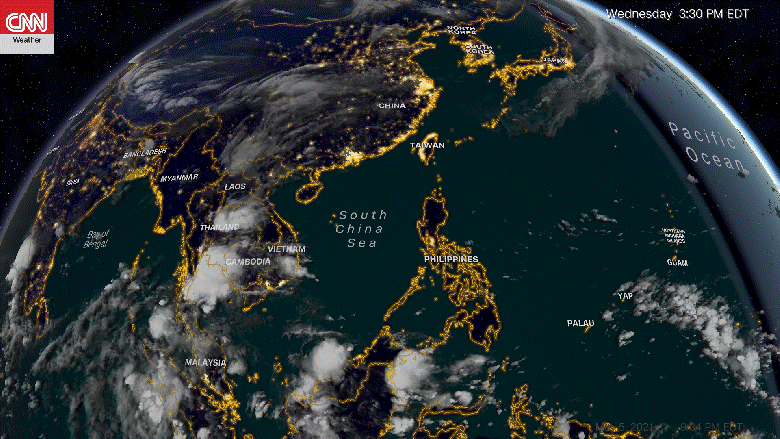 Sukiyaki and Tempura are Japan's most famous food.
They are easy to cook. Please try !!
How to cook beef SUKIYAKI                                   How to cook Tempura
http://youtu.be/ULYEbhdC52E                                   http://allrecipes.com/video/299/how-to-make-tempura/detail.aspx
Eye ball QSO with VK2PH Mark at the hospital on Sep.23,2015