Thank you for visiting my QRZ.com !
I have been licensed since 1966.And I have recently returned to ham radio after a 35 year absence.
Now I`m very active and enjoy my amateur radio life again.
My location is 122m high above the sea level and good for DXing
Antenna is 4element Yagi (15M/10M) and 2element HB9CV(20M/17M) up about 15m hight above the ground.
Equipment: IC7800 ・ FT1000MP MARK-V(field) ・ IC820
Please look at my QRZ.com somday, I will also provide new information
Please look forward to the photos, especially
73 Good-bye
View from a tower
My shack
I Like Sports Car
This is the car that I currently owns 
NISSAN 370Z NISMO  
It was owned before
Porsche 911(Type 993)
Memories of the recent Trip
                         Yosemite Nat.Park USA
                                                          Abu Dhabi  UAE
                 Youteizan  Hokkaido Japan
                                               Blue Lagoon  Island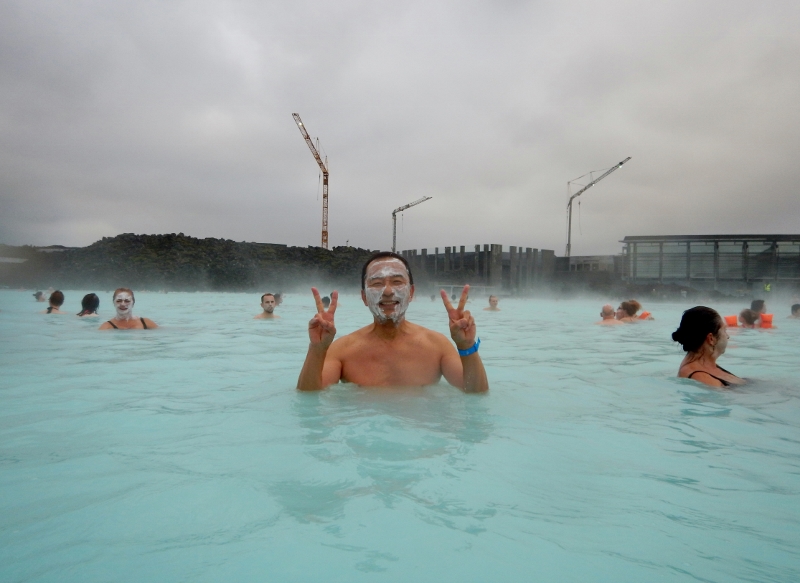 秋の白川郷(Shirakawago in Autumn) November 2017
合掌造り(Gatusyou building) November 2017
(Aoraki/Mt.Cook  New ZeaLand) October 2017
(Lake Tekapo New Zealand) October 2017
(Milford sound  NewZeaLand) October 2017 
大間崎(Ooma Point)Septenmber 2017
奥入瀬(Oirase Mountain Stream )September 2017
可睡ゆり園 (Kasui  Lily Garden) June 2017 
(Aurora  Iceland) Octob 2016
(Strokkur Geysir Iceland) October 2016
(Blue lagoon   Iceland) October 2016
(Schloss Neuschwanstein  Germany) April 2016
(Rothenburg  Germany) April 2016
(Branden burger tor Germany)April 2016
Czech (Cesky Krumlov  Republic) June 2016
(Mozart of the Stone Statue Austria) June 2016
おわら風の盆(Owara kaze no Bon Japan)Septeember 2016
Performance of 「Senjyu Kannon」  January 2016
ForestPark nearby

Bloom in the wild flowers