Tri-bander on "extension ladder tower."
Below is the radio that was the entertainment center in our living room in North Pekin, IL, before TV, RCA K80, made in 1939. When I was about ten years old, I figured out how to rig an antenna, and started tuning the "short wave" bands, and became hooked on radio and electronics.
Naturally, when it came time to go to college, I majored in electronics, at Bradley University. I graduated in 1967 in the middle of the Vietnam War, and and I joined the Air Force. My interest in aviation took priority over electronics interests, and my first operational assignment was as an F-4 pilot at Cam Ranh Bay Air Base, Vietnam.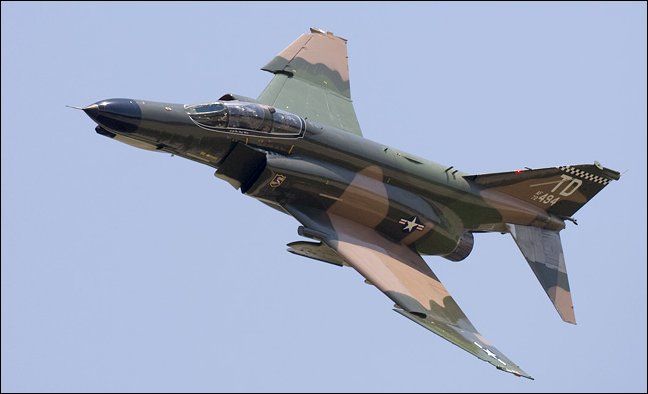 When I showed up for my assignment at the Pentagon in 1976, I noticed that across the hall from my office was a door with a sign that said "Pentagon Amateur Radio Club." I assumed that was an omen that it was time to get into amateur radio, so I joined the club, took their course, and got a Novice license. I was pretty active for three years, then I got orders to go be an F-4 pilot again, and amateur radio got sidetracked in my life.
In August, 2009, another omen told me to get back into radio, so I upgraded to Technician in October and to General in November. I'm using a Yaesu FT-950, an Ameritron AL-80B, a 3-element Yagi, and a Carolina Windom.
QSL Card: