VISIT my WEB site at K9JDP.com
Jim Porterfield
QSL via LoTW (Prefered) Direct  USA Send SASE / All others QSL $2.00 and a SAE

. Thanks For Visiting!
Base Station:
Yeasu FT-2000 & FT897D , Ameritron  AL-1200 Amp, Palstar HF auto tuner, Trylon 88 FT self supporting tower with HAM IV rotor and  Force12 XR5  5 band Beam and Buckmaster OCF Dipole 8 band , LP-100A watt meter,
UHF & VHF, Tram 1840 dual band 2 meter / 70 CM 
Audio:
Heil PR871 mic, w/  W2IHY EQplus & 8 Band Equalizer and noise Gate
Heil Pro7 Head set,
Mobile:
1:  Yeasu FT-8800 w/ Diamond NR7900
2:   Yeasu FT-60R HT
Special thanks to my Elmer and friend,  Jack Norris W4TWX
and also thanks to a good HAM friend Fred Pinson K4RM !!!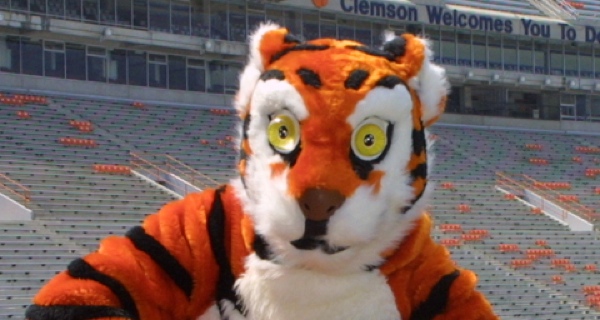 K9JDP QTH / Equipment
Trylon T200 88 ft Tower