QSL - eQSL, LoTW, QRZ, and QSL cards recieved direct
​SWL reports also welcome!
I became interested in amateur radio as a means of establishing redundant & resilient local communication. Like many folks, I started out with an HT and added accessories, then after a while began to experiment with antenna designs.
One day I threw some gear in the back of my truck and headed up to the top of a local hill with a good view. Using a Diamond X-300 mounted on top of a 12 foot mast, running RG-58 to my 5W Yaesu VX-6R I was getting out 35+ miles!
I realized that I wanted to reach out even further, so I got my general ticket and some HF gear then built a very basic fan dipole and began to make HF contacts. Immediately after passing the General exam I picked up the book for the Extra exam and began studying...and passed that test not long after.
DX is my favorite, and while I still stay active on the local 2m & 70cm repeaters, HF is usually my first choice.
My current HF rig is an Icom-718 running up to 100W into a fan-dipole basic wire antenna...
Because of some limitation to what I can install outdoors, my entire antenna system is indoors, inside my attic. Over the years I've experimented with different designs but for the moment have settled on a fairly simple configuration, with elements cut for 10m, 20m, and 40m.​ I built a center insultor out of PVC hanging up at the peak of the roof, fed by a 1:1 Balun, with 50' of RG-213 running back to the shack.
​The elements run like this...
Over the years I've managed to make lots of DX contacts even with a limited antenna system. Very recently I was introduced to JT modes and have enjoyed working many DX stations with the setup shown above. For digital I am running a Signalink USB...using WSJT-X and JT-Alert software for JT9 and JT65...running FLDigi for PSK31.
Sometimes I even go outdoors, where I have enhanced line-of-sight...
I am an ARRL accredited Volunteer Examiner and have taught classes for new learners, helping many folks go on to become Hams. I also proctor exams when the opportunity presents itself.
​Thanks for visiting my page - 73!​​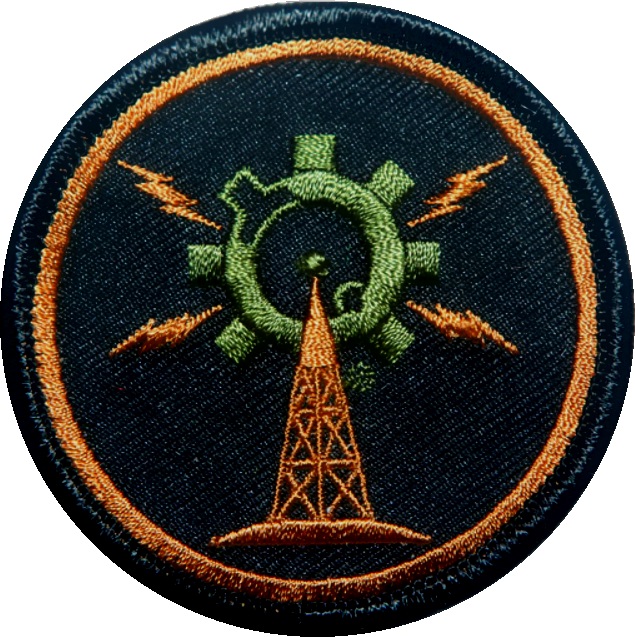 US State Contacts:
International Contacts:

All Visitors:
Large Visitor Map