My Name's Jared, I'm 26 years old, and from the capital region of NY.
I received my Technician Class License in November of 2012, and Obtained my General Class License in April of 2014.
Currently I am a surgical Technician at the local hospital, working on finishing nursing school. I do most of my work in Neurosurgery, but I also dabble in Vascular and Trauma surgeries. The operating room is my second home!
I am also a big supporter of New York Red Bulls soccer! Also, I love camping, hiking, skiing (Haven't in the past few years), and sailing.
The YL and I!
Member of: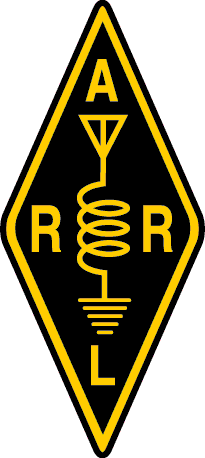 I don't have QSL cards yet, but feel free to send them! As soon as I get a stack of my own cards, I'll be sure to send one back!
Current Radios:
Baofeng UV-5RA 2m/440mhz - used when mobile with a magmount antenna
Kenwood TS-480SAT
Power:
Samlex 1235M
Antennas:
1/4 Wave Groundplane Vertical with 4 radials - Tunes 6-20m no problem with the TS-480!
1/2 Wave dipole for 40m that runs along the top of my 6ft fence
73!
Jared Kaczynski
KD2DAS