As of April 2016 I am learning CW.  Please hang in there with me while I work you! Thanks!
Here is my homebrew QRO remote controlled balanced line hf tuner using a Raspberry Pi, Arduino Uno, CNC shield and stepper motors.
Yaesu FTDX-5000D, Anan 200D sdr radio, Tentec Orion II, Tentec Omni VII, FT-897D, Alpha amplifier, Palstar AT2K, microphone is a Neumann KMS 104, main antenna - 4 element SteppIR on a Triex LM354 tower at 60 feet, Yaesu G1000DXA rotator. My wire antenna is an 80 meter doublet fed with 600ohm home brew ladderline to the base of the tower into an MFJ-998RT remote tuner. I also use a 35 foot telescoping antenna ground mounted tuned for 40 meters.
My QRP rigs - I have built 3 softrock sdr radios that cover the 10, 12, 15, 20 and 40 meter bands. Output is 1 watt. These are great sdr radio kits that are designed and sold by Tony Parks at www.fivedash.com
I use LOTW.
73
Kevin
Have a look at a video of my tower with my previous antenna, the KT36XA
https://www.youtube.com/watch?feature=player_detailpage&v=HezWAYjqAPE
Large Visitor Globe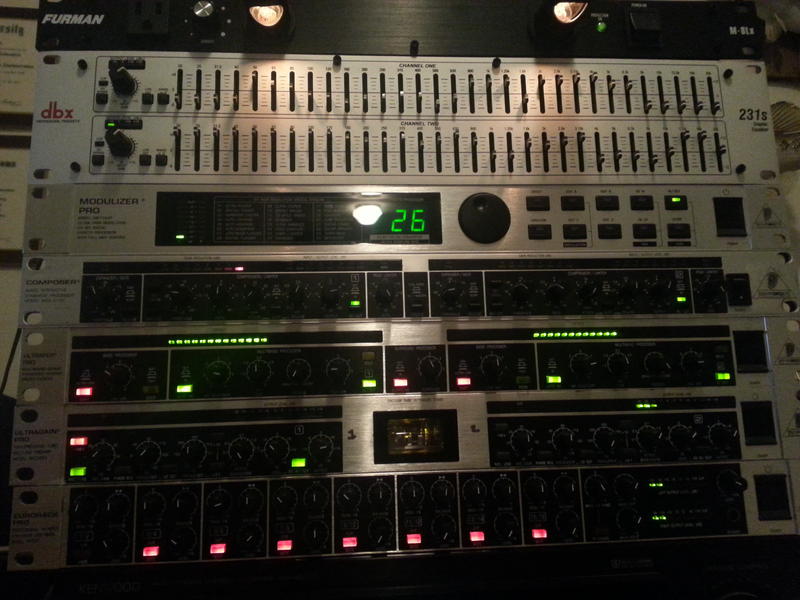 My previous setup was this 4 Band Homebrew Hexbeam at 35 feet