The Noise Blankers are: WB0RUR, K5KVN, K5PO, K5KAC, & K5OY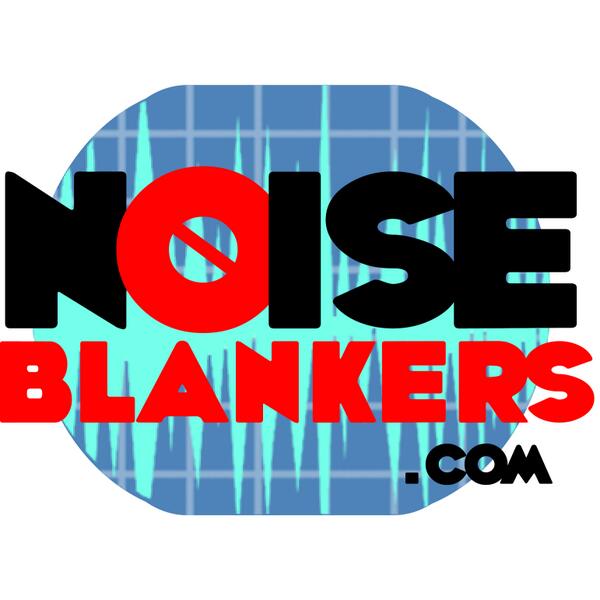 Thanks for working us as a bonus station in the Arkansas QSO Party!
Some members of the Noise Blankers Radio group at the wedding of K5KVN. Oct. 2016.
From left K5PO, Declan (K5KVN's son), K5KVN, K5KAC, WB0RUR (not pictured K5OY)
The Noise Blankers talk about Ham Hijinks on Ham Radio Now episode 150:
The Noise Blankers talk about the value of amateur radio during severe weather with Dayton's Fox45 station:
http://www.fox45now.com/shared/news/top-stories/stories/wrgt_vid_20199.shtml?wap=0&
The Noise Blankers activate Hoseshoe Island as K5H for the US Islands program in a video that became the ARRL 2013 Video Contest Second Place Winner!
WR5P Field Day 2014 - Sunday Morning Part I:
WR5P Field Day 2014 - Sunday Morning Part II:
WR5P Field Day 2014 - CW Action:
WR5P Field Day 2013:
Check out www.noiseblankers.com for information about the Northwest Arkansas club and www.hamhijinks.com for The Noise Blankers' ham radio humourous satire website.
Members on Twitter:
www.twitter.com/WR5P
www.twitter.com/K5KVN
www.twitter.com/K5PO
www.twitter.com/WB0RUR
www.twitter.com/K5KAC
www.twitter.com/k5oy
QSL: At this time, we will only be using LoTW for WR5P QSL purposes and no paper cards will be available (special events may be an exception). If you'd like a paper QSL from Northwest Arkansas, please reach out to an individual club member for a QSO. Thanks!