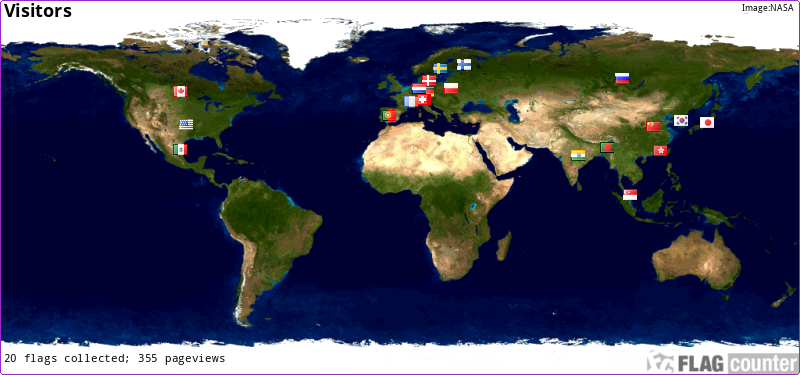 I got my license in June of 2008. I have been involved in radios for over 25 years though. Sat both my Tech. and General the same time. I have been wanting to do so for years and finally a friend who is an extra talked me into it. I am also continuing my studies to pass the Extra Class next. My current base set-up is a Yaesu FT1000 MP MKV, Henry 2K4, Johnson Matchbox Tuner on a 270 foot loop, ladder line fed. Yaesu FT2800M on a Diamon X300A omni and a separate radio, Omni with ground plane and 3 element flat for 10 meter. Back-up is a Kenwood TS520S. Mobile is a Kenwood TS480HX, Scorpion SA680 Black Widow screwdriver antenna on an N2VZ Turbo Tuner, 6M steel whip, Yaseu FT8800R and a Jetstream 2M/440 antenna.
I have recently started to play around with the digital modes. Thanks to a friend, I have a dedicated custom built computer, running HRD and DM780 that is now permanently tied to the FT-1000 MP MKV, the only time it will not be uploading to http://www.pskreporter.info/pskmap.html?KI6RJW is when I am actively using the radio in other modes or bands, for now, it is set to RX and decode PSK31 on 20m. I am hoping to expand to some other modes soon as I figure out what I am doing first LOL Feel free to leave me a note. Darryle KI6RJW
8294316 Last modified: 2017-08-26 02:02:20, 2487 bytes
Login Required

Login is required for additional detail.
You must be logged in to file a report on this page
Public Logbook data is temporarily not available for this user
Grid Squared Award

#5303


Granted: 2015-03-07 02:20:02 (KI6RJW)



Endorsements: