~ ~
Est. 1992
I'm active on all HF bands. The modes I work the most are JT9, JT65, WSPR and SSB.. I am new to CW, if you hear me out there, please be patient, I'm still learning but getting better.
SKCC# 14409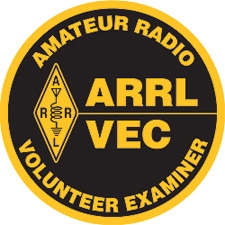 NI4L OCF Dipole @ 30ft                                         NA4RR Hexbeam @ 25 ft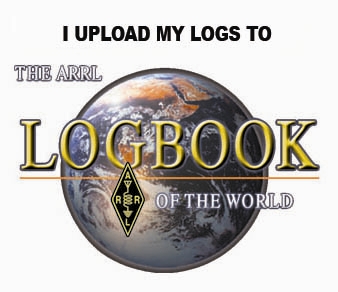 Other hobbie, GUITARS. I buy, sell and collect guitars and amps.
 I have been playing for 30+ years. 
From top left - Suhr Classic-T,  AM Std Fender Strat Shawbucker,  Epi Les Paul,  Eric Clapton Strat,
Am Std Strat,  Epi ES-339, 1983 Am Std Stratocaster,  1998 Peavey Wolfgang,  1999 Martin D-28
Large Visitor Globe