"New Hampshire Queen"    
Please stop, sign my Weblog and QSL here at QRZ. I also use EQSL and LOTW at this time. I prefer these, as cards are slower, but will send. 
Joseph C Hohmann, Jr 
14 Sep 37- 8 Sep 16
My mentor; my rock
Dad, I'm really going to miss you!
Tae Mae Cailte Gan Tu!
Technician: 01 Nov 12
General: 18 Apr 13
Extra: 26 Sep 13
ARRL Lifetime Member OMISS Lifetime Member # 9158
Thanks to all who have helped me get on the air.
KB1PKF- for convincing me to take the first test.
To all who visit....Dia do bheatha.
UPDATE: March 17, 2015....the SNOW has stopped!  108 inches, a record.  Perfect for snowmobiling.
Before crossing over to the ham world, I was a CBer my teen years.
20+ Did my time.   Here to catch up for lost time.
Go mbeannai Dia annseo....
KC135 at dawn
       "Told you to use the DX Code of Conduct!"
Currently running HF from QTH with an ICOM 756, 100 watts barefoot.
Sometimes, I boot up the Ameritron 811 and Palstar to get through the pileups...
VHF/UHF with Yaesu 8800, both at QTH and mobile
Putting up my HF rig.... DX 80 OCF dipole antenna
NX1Z, Me, KB1SNB, W1LKS
HQ ARRL-Newington CT-31 January 2014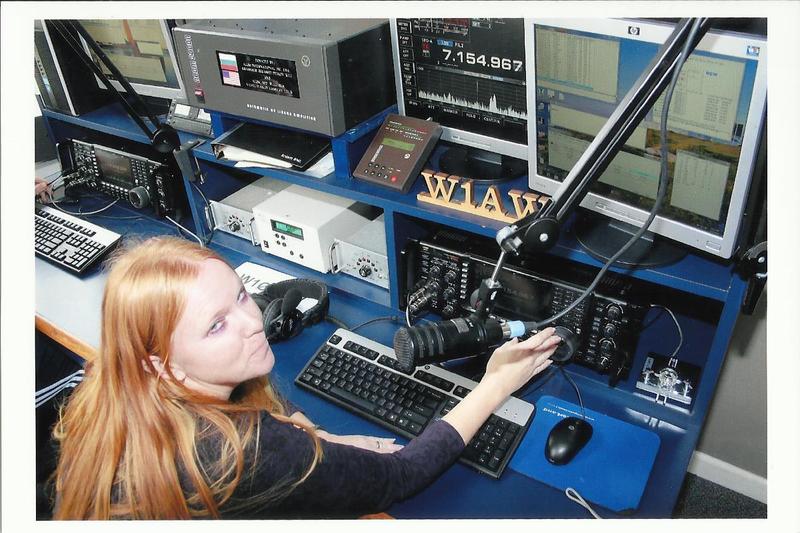 W1LKS, Me, KB1SNB, KB1MGG, N1ECC
ARRL-Martin Luther King Jr Day- 19 Jan 15