Hi, My working conditions are:
- Home QTH
Yaesu FT-991 transceiver.

A 16,2 meter long end fed wire Antenna with 1:9 Balun.

HVT-600 HF/VHF 10-Band Vertical Mobile Antenna

.

SignaLink USB Radio Interface.

MAAS SPA-8230 Power Supply.
- QRP
QSL´s are ok via the Bureau, LoTW and eQSL.cc
SWL reports are always welcome
73 de OH7EBA - Jari
My Amateur Radio Station:
My Home QTH, Summer Cottage and Bicycle: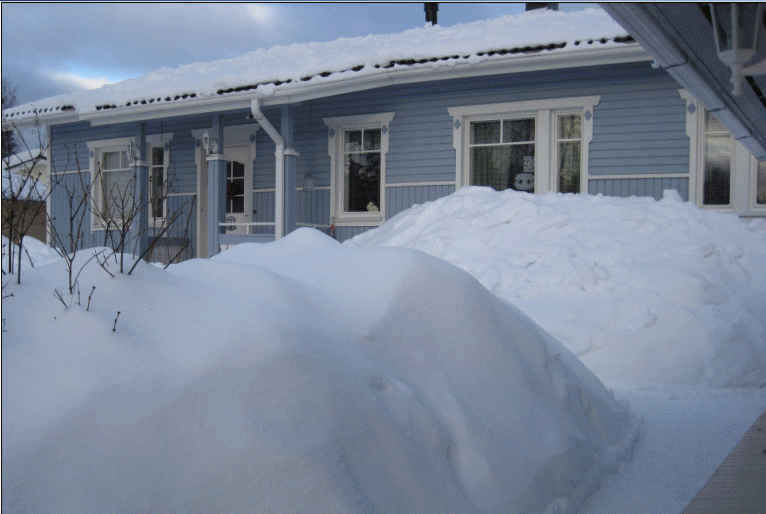 My DXCC Award:
It took about two years to achieve my first DXCC award, since I started in december 2011.
All QSO´s were confirmed by LoTW.