Hi OM, thanks for looking me up on QRZ. I am active in SSB and digimodes, located in the northern part of Belgium.
If you caught me operating portable, you worked me as activator of a onff location.
I am also active as activator of the clubstation during club station contests and spec calls.
Always happy to send and receive QSL cards...
'73 and '44 Karel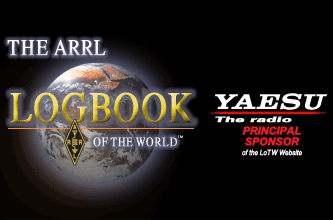 Activeted ONFF locations till now :
ONFF-0473
ONFF-0388
ONFF-0434