CAGATAY VURAL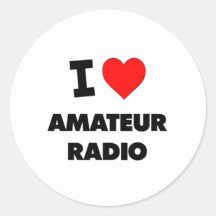 LIVIN' IN AYDIN CITY (NEAR IZMIR CITY) OF TURKEY
I am interested in HAM Radio / Photography / Motorcycles / Making Music etc...
USED SPECIAL CALL SIGNs
TC19MAY >>MAY 19 THE COMMEMORATION OF ATATURK, YOUTH AND SPORTS DAY
TC09EFE >> Liberation Day from enemy occupation of AYDIN
TC75ATA >>IN THE MEMORY OF 75'TH DEATHDAY OF ATATURK
YM4XA > AYDIN VOCATIONAL HIGH SCHOOL AMATEUR RADIO CLUB STATION
YM4XBB > AYDIN Adnan Menderes University Ham Radio Community
YM4KU - YM4EU >> TRAC - Turkey Radio Amateurs Club AYDIN Charter ( Secretary )
!!PLEASE DO NOT WAIT MY QSL * JUST SEND IT ANYWAY !!
***ALL QSL CARDs RECEIVED DIRECT WILL BE ANSWERED DIRECTLY***
NO MATTER 2$ OR IRC. (no need - if you send it anyway thank you)
QSL MANAGER FOR: TA3EJ , TA4ALP, TA4PR , TA4AAN , YM4KU , YM4EU

------------------------------------------------------------------------------------------------------------------
***** ATTENDED  CONTESTs *****
* Russian DX Contest '14
* SP ( Poland ) DX Contest '14
* CQ WW WPX SSB Contest'14
* OK/OM DX Contest'14
* A.R.I. DX Intenational Contest'14
----------------------------------------------------------------------------------------------------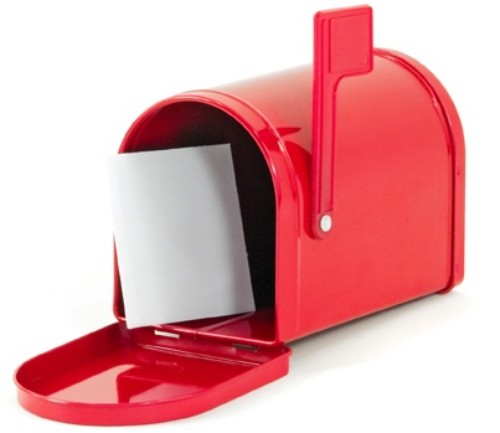 TURKEY QSL BUREAU ADDRESS is
P.K.699
34005 Karakoy/iSTANBUL
------------------------------------------------------------------------------------------------------------------
***TURKISH AMATEUR REPEATERs , ECHOLINKs & APRS FREQUENCIES***
***CLICK HERE FOR ENGLISH

Version
***CLICK HERE FOR TURKISH

Version
-------------------------------------------------------------------------------------------
TURKISH AMATEUR RADIO CALL AREA MAP (Click here for BIG)
-----------------------------------------------------------------------------------------------------------------------
-------------------------------------------------------------------------------------------------------------------------
!!! TURKISH NATIONAL EARTHQUAKE MONITORING CENTER !!! ( >Click Here< )
-------------------------------------------------------------------------------------------------
------ EQUIPMENTS -----
ICOM 706 MKIIG HF/VHF/UHF Transciever
MFJ 949E DELUXE VERSA TUNER II
BEHRINGER XENYX X1622USB MIXER
BEHRINGER C1 CONDENSER MICROPHONE
HOMEMADE INTERFACE
Wouxun KG-UV8D HandHeld X2 , Kenwood Mic
Motorola MTX838 UHF HandHeld X2
Aselsan Cobra PMR446 HandHeld X2
30 A SW Mode Power Supply 4 All
------ ANTENNAs ------
Full Size G5RV Horizontal Dipole, 12m RG213, RG213 Choke Balun, 10ft over (
Flower Pot Experimental Vertical Dual Band Hand Made Antenna via 25m RG213, 12ft over
10 Element UHF Yagi HandMade Antenna via 27m RG-58CU
Moxon 145Mhz HandMade Antenna via 25m RG-58
15 meter Aluminum Rotatable Dipole 22m RG213 + RG213 Choke Bal-Un, 12feet over
TP-Link WA-5210G 2.4 Ghz 12dbi Panel Access Point, 9 feet over
iPhone APRS Via WOUXUN KG-UV8D
SUMMER HOUSE STATION